Share the power of the floor
Despite ongoing industry regulations and the ups and downs of the stock market, the stability that comes with the zero percent floor on indexed universal life (IUL) insurance products is a story that is always worth telling. Find client-friendly materials below to share the power of the zero percent floor with your network.
Videos
Use these videos to easily show clients the value of the zero percent floor. Share it any way you'd like:
Social media channels
Embed on your website
Email
In-person meetings
How to share
To share a video, click on the link, then click the share button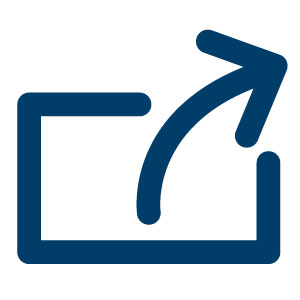 to select your preferred method for sharing.
Flyers
Take a deeper dive into the world of IUL with these educational and promotional flyers.
How an index account works flyer
---
Sammons Financial® is the marketing name for Sammons® Financial Group, Inc.'s member companies, including Midland National® Life Insurance Company. Annuities and life insurance are issued by, and product guarantees are solely the responsibility of, Midland National Life Insurance Company.
1568MW-11
FOR AGENT USE ONLY. NOT TO BE USED FOR CONSUMER SOLICITATION PURPOSES
4-23