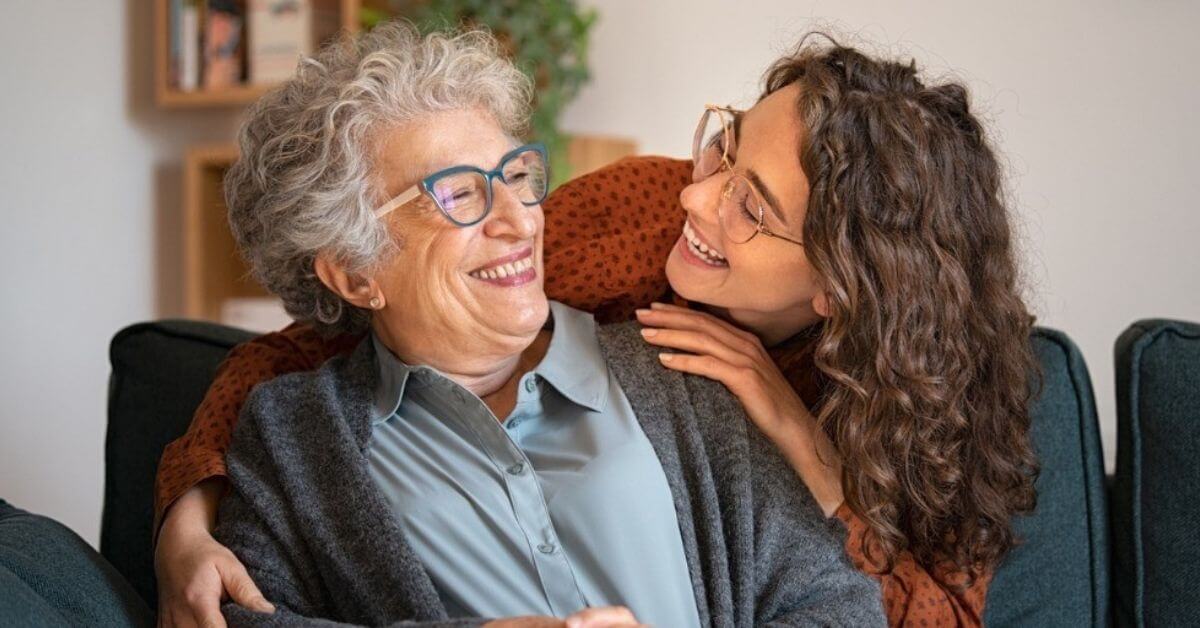 What are living benefits?
Mar 30, 2023, 5:31:00 PM
| Reading Time: 3 minutes
Quite simply, living benefits are benefits that allow you to access a portion of your policy's death benefit while you are still living, if you are diagnosed with a qualifying illness.
In fact, many life insurance policies come with living benefits. The money received can be used any way you choose, from paying hospital bills, to making up for missed work due to illness, and more.
Death may not be the only risk you face on a daily basis. Being diagnosed with a serious illness can also have an adverse effect on your family's finances, from the high cost of medical bills, to missed work, home nursing care, and much more. Often times, it's very difficult for families to afford these kinds of expenses with their current income, making a difficult situation even more difficult. That's where living benefits have advantages.
You may know that life insurance can help fill the income gap for your family and/or beneficiaries if you were to die unexpectedly. Life insurance policies with living benefits add an extra layer of protection if other needs should arise.
If you're interested in learning more about living benefits, talk to your life insurance agent about how living benefits can help strengthen your financial strategy
---
Texas Residents: Receipt of acceleration-of-life-insurance benefits may affect your, your spouse's or your family's eligibility for public assistance programs such as medical assistance (Medicaid), Aid to Families with Dependent Children (AFDC), supplementary social security income (SSI), and drug assistance programs. You are advised to consult with a qualified tax advisor and with social service agencies concerning how receipt of such a payment will affect your, your spouse's and your family's eligibility for public assistance.
AD2021-17131
REV 11/2021