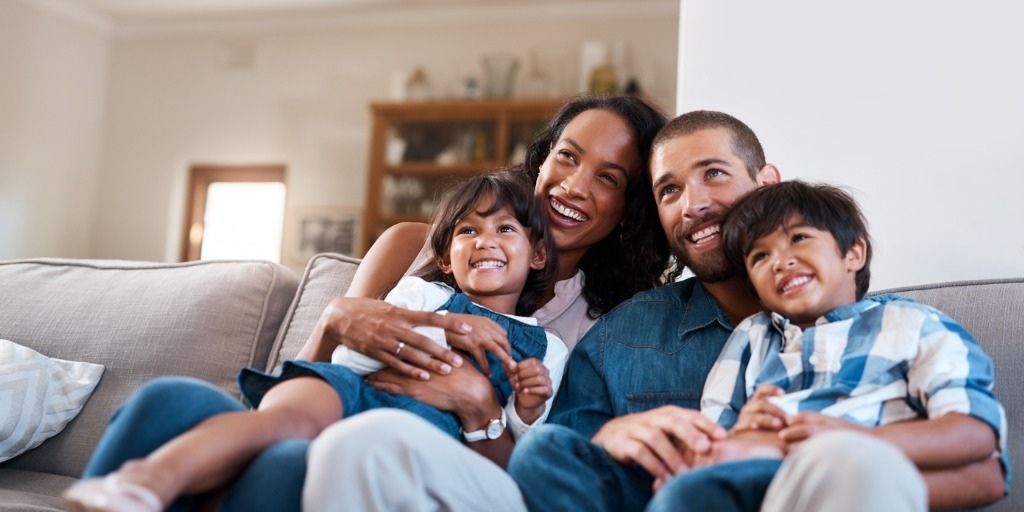 Do you own your financial future?
Jun 9, 2023, 7:59:51 PM
| Reading Time: 3 minutes
In times of uncertainty and economic changes, life insurance can be a valuable component to a financial strategy. Unfortunate events can alter your financial future, but there's a way to help protect your plans. On the surface, life insurance may seem fairly simple and straightforward—it can provide financial support to your family and loved ones should you pass away. Permanent life insurance comes in many forms, with each product type having its own benefits. In addition to fitting your coverage requirements, life insurance can help you achieve your retirement goals and take charge of your financial future.
Check out these helpful tips when considering permanent life insurance:
Evaluate your needs
Do you already have a life insurance plan? Have you spent time reviewing your current policy and ensuring it still meets your needs? Life happens, and things change from one year to the next. It's important to revisit your coverage to verify that your policy suits your long-term needs. Here are just a few reasons to review your life insurance policy annually:
Start a new job?

Get married or divorced?

Taking on more debt?

Start a new business?
If it's a major event that has changed in your life, an economic shift or health-related issues, chances are it will impact your coverage needs. It's a good idea to follow up with your agent on an annual basis to make sure you are adequately insured.
Fill the retirement gap
No matter how far you are from retirement, it should be something you look forward to, not worry about. There are several options to consider when creating your personal retirement plan:
Have you maximized your 401(k) or IRA savings?

Don't qualify for an IRA?

Are you are seeking new retirement savings options?
If any of these scenarios sound like you, and you also have a need for death benefit protection, life insurance can be a solution for additional funding beyond a standard retirement plan.
Keep more in retirement
It's easy to underestimate the cost of your ideal retirement. Permanent life insurance can help bridge any gap between what you have already saved and what you will need in the future. Most permanent life insurance policies fit into the tax-advantaged category. The best part? You don't have to be ultra-wealthy to enjoy tax advantages! A policy's death benefit passes to beneficiaries generally free from income taxes and without being subject to probate. Before making any decisions about your financial future, it's best to consult with and rely on a qualified legal or tax advisor before entering into a financial plan or making arrangements.
Choosing a life insurance product is unique to each policyholder. Find a solution with your financial professional and feel better about your life insurance and retirement plan, so you can own your future.
Neither Midland National nor its agents give legal or tax advice. Please consult with and rely on a qualified legal or tax advisor before entering into or paying additional premiums with respect to such arrangements.
The term financial professional is not intended to imply engagement in an advisory business in which compensation is not related to sales. Financial professionals that are insurance licensed will be paid a commission on the sale of an insurance product.
Life insurance policies have terms under which the policy may be continued in force or discontinued. Current cost of insurance rates and interest rates are not guaranteed. Therefore, the planned periodic premium may not be sufficient to carry the contract to maturity. Please refer to the customized illustration provided by your agent for additional detail. The policy's death benefit is paid upon the death of the insured. The policy does not continue to accumulate cash value and excess interest after the insured's death. For costs and complete details, call or write Administrative Office, One Sammons Plaza, Sioux Falls, South Dakota 57193.Telephone: 877-872-2524.
Sammons Financial® is the marketing name for Sammons® Financial Group, Inc.'s member companies, including Midland National® Life Insurance Company. Annuities and life insurance are issued by, and product guarantees are solely the responsibility of, Midland National Life Insurance Company.
1365MM-8
REV 7/2021