Exploring factors in retirement confidence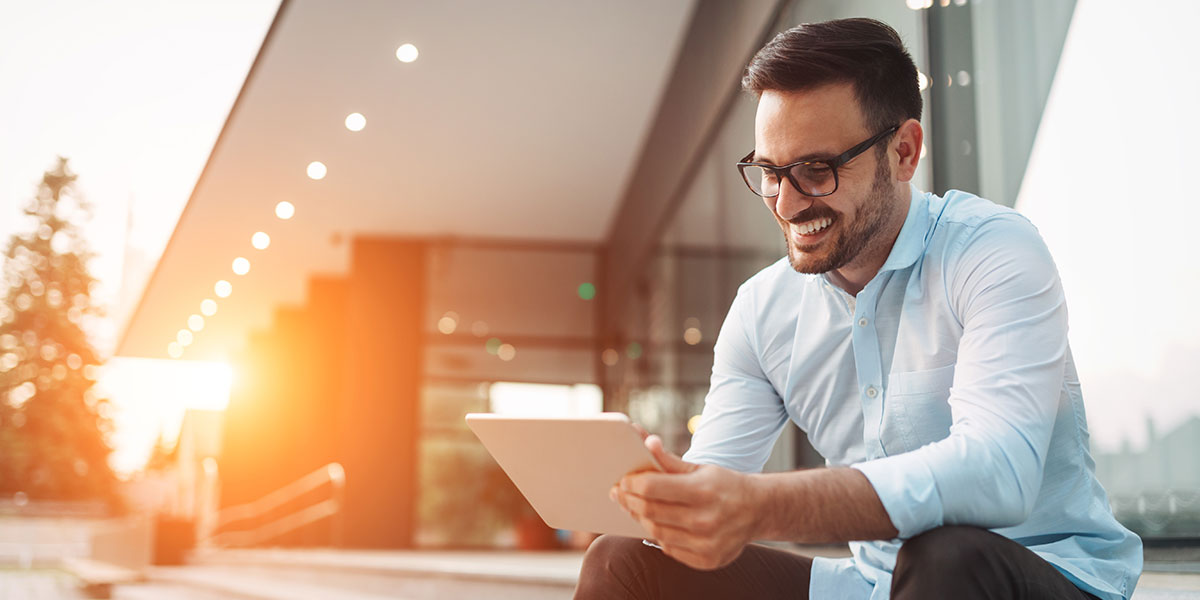 Despite the hurdles many consumers are facing, confidence in retirement can be attainable.
Right now, many people may be aware that they're somewhat unprepared for retirement, and concerned about how they will fund retirement. In fact, just 16% give themselves an 'A' grade on retirement planning, and 41% give themselves a 'C' or lower.
We asked the hard questions about retirement confidence, and we'll take a look at 1) How consumers view their current retirement preparedness, 2) Some of the factors that influence how consumers feel about retirement, and 3) How to help forge the path for consumers to face retirement with confidence.
Discover our key learnings from the research, such as:
Consumers most often give themselves a 'B' in retirement planning success
Barriers and mistakes contribute to some consumers' lack of retirement preparedness
Social in(Security) is certainly impacting consumers' retirement confidence
Consumers fear outliving their retirement savings
Consumers want knowledge, information, guidance, and tools
It's true that each generation might not fully understand the next, but when it comes to thoughts about retirement, we're not all that different.
It's clear that despite the hurdles, barriers and fears, consumers are looking for guidance on how to confidently face retirement. If your clients share similar insecurities as our respondents in the research, such as outliving their retirement savings, you can help them ensure their retirement savings can last a lifetime with a fixed index annuity.
The term financial professional is not intended to imply engagement in an advisory business in which compensation is not related to sales. Financial professionals that are insurance licensed will be paid a commission on the sale of an insurance product.
Insurance products issued by Midland National® Life Insurance Company, West Des Moines, Iowa. Product and features/options may not be available in all states or appropriate for all clients. See product materials for further details, specific features/options, and limitations by product and state.
Fixed index annuities are not a direct investment in the stock market. They are long term insurance products with guarantees backed by the issuing company. They provide the potential for interest to be credited based in part on the performance of specific indices, without the risk of loss of premium due to market downturns or fluctuation. Although fixed index annuities guarantee no loss of premium due to market downturns, deductions from your accumulation value for additional optional benefit riders or strategy fees associated with allocations to enhanced crediting methods could exceed interest credited to the accumulation value, which would result in loss of premium. They may not be appropriate for all clients. Interest credits to a fixed index annuity will not mirror the actual performance of the relevant index.
33665Y | PRT 7-6-21