Addressing the stigma of legacy discussions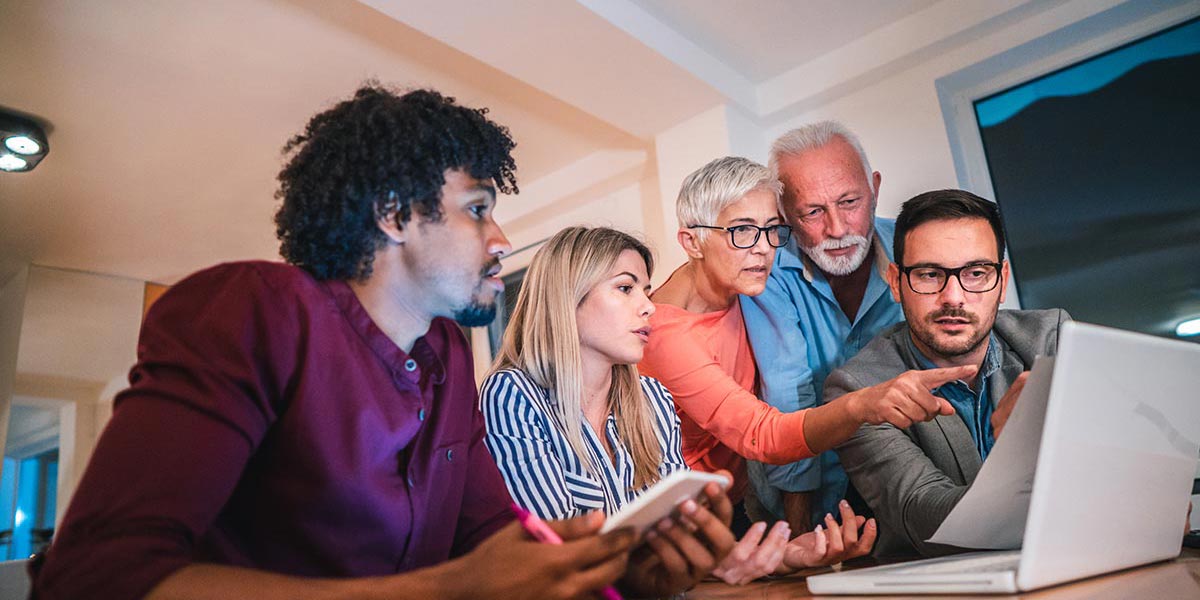 "We need to talk."
The statement you prefer not to hear from your spouse, kids or parents. The simple truth, however, is that we need to be talking more. This is especially true when it comes to sharing our end-of-life plans with our family. End-of-life plans typically would include items like power of attorney directives, how assets will be passed, and other estate plans.
Surprisingly enough, in our groundbreaking Gen-to-Gen research study, 39% of our respondents said their parents have never discussed their end-of-life plans with them. We sought to uncover why there's so much lack of communication around this important topic.
See what our study uncovered.
Reasons parents and their children aren't communicating about end-of-life plans?
They're not ready, or they're procrastinating
Fear
It's a taboo subject
Plans are already complete
There's nothing to discuss
It is becoming increasingly important for families to have end-of-life and legacy planning discussions to ensure transparency and a smooth transition. As a financial professional, you have the opportunity to start a conversation with your clients about legacy planning.
The term financial professional is not intended to imply engagement in an advisory business in which compensation is not related to sales. Financial professionals that are insurance licensed will be paid a commission on the sale of an insurance product.
Insurance products issued by Midland National® Life Insurance Company, West Des Moines, Iowa. Product and features/options may not be available in all states or appropriate for all clients. See product materials for further details, specific features/options, and limitations by product and state.
Fixed index annuities are not a direct investment in the stock market. They are long term insurance products with guarantees backed by the issuing company. They provide the potential for interest to be credited based in part on the performance of specific indices, without the risk of loss of premium due to market downturns or fluctuation. Although fixed index annuities guarantee no loss of premium due to market downturns, deductions from your accumulation value for additional optional benefit riders or strategy fees associated with allocations to enhanced crediting methods could exceed interest credited to the accumulation value, which would result in loss of premium. They may not be appropriate for all clients. Interest credits to a fixed index annuity will not mirror the actual performance of the relevant index.
33663Y | PRT 7-6-21