How retirement planning differs among the sexes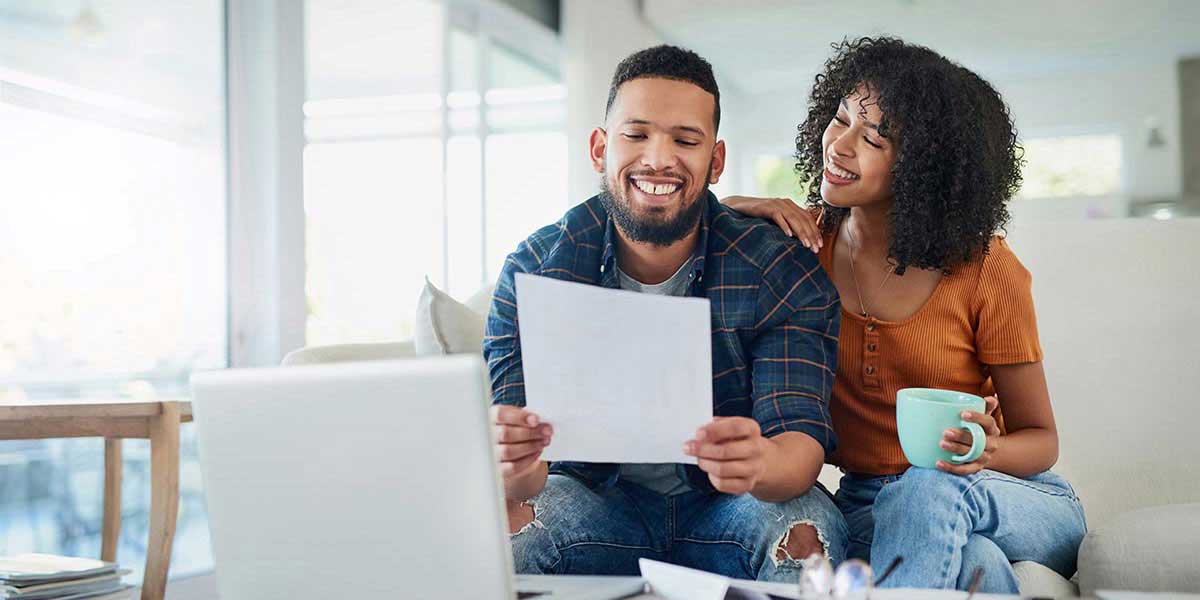 The 2020 Midland National Gen-to-Gen Retirement Study looked into the saving, spending and communication habits of men and women across four generations, covering everyone from age 18-55+.
In exploring differences among the generations, we spotted several areas where men and women were answering questions in notably different ways. Explore key learnings such as how men and women grade their retirement efforts, their confidence in reaching their retirement goals, and comfort with financial risk.
Take a closer look at key insights, including:
How men and women grade their retirement planning
Their confidence in meeting their retirement goals
Retirement advice they've given and received
How cross-generational relationships differ among the sexes
Expectations of receiving/leaving an inheritance
Their involvement in parents' retirement planning
The term financial professional is not intended to imply engagement in an advisory business in which compensation is not related to sales. Financial professionals that are insurance licensed will be paid a commission on the sale of an insurance product.
Insurance products issued by Midland National® Life Insurance Company, West Des Moines, Iowa. Product and features/options may not be available in all states or appropriate for all clients. See product materials for further details, specific features/options, and limitations by product and state.
33666Y | PRT 7-6-21