Family meeting resource: Network of trust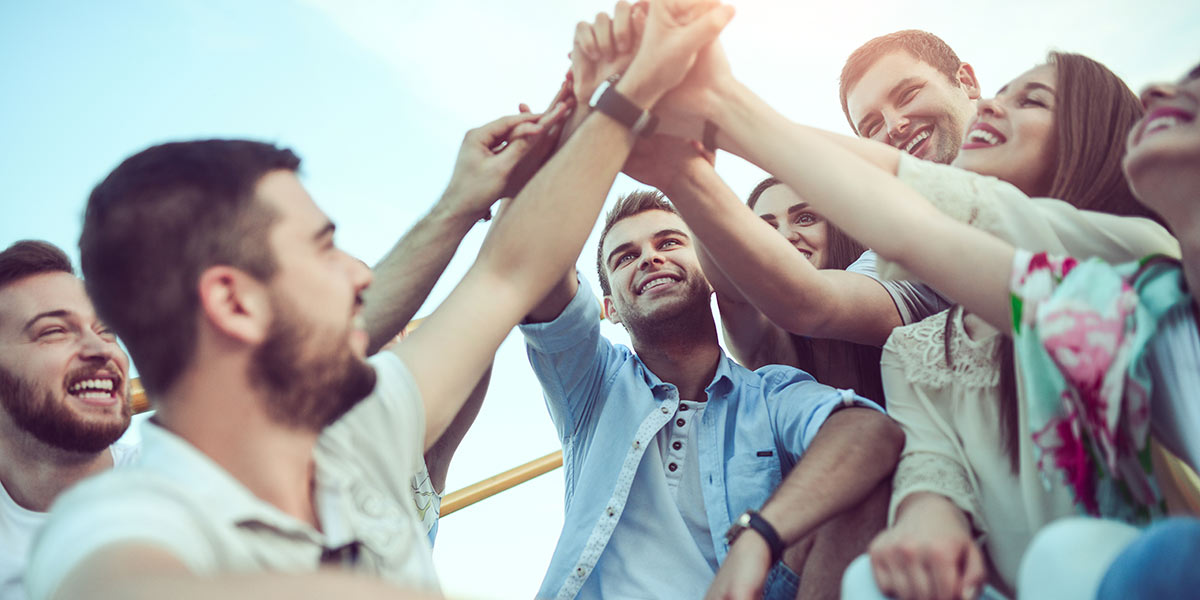 Family values are glue that can hold family together. Pair this flyer with the Legacy Portrait family meeting guide to help your clients document their family meetings, and keep track of their network of professionals – like their financial professional, accountant, lawyer, etc.
Questions to consider with the Legacy Portrait
Communicate
Are clients' wishes and end-of-life choices are understood?
Have topics frequently seen as "taboo" such as wills or estate plans been discussed?
Is there confusion around wealth transfer plans?
Connect
Have tough conversations been had in a safe space?
Have differing opinions on equity/fairness been discussed?
Are loved ones emotionally invested in the plan to ensure they're good stewards of wealth, charitable giving desires, and legacy plans?
Celebrate
Are you planning a legacy that goes beyond money?
Have you strengthened family ties through shared values and vision?
Are loved ones' minds at ease knowing their goals have been clearly communicated and understood?
Insurance products issued by Midland National® Life Insurance Company, West Des Moines, Iowa. Product and features/options may not be available in all states or appropriate for all clients. See product materials for further details, specific features/options, and limitations by product and state.
Fixed index annuities are not a direct investment in the stock market. They are long term insurance products with guarantees backed by the issuing company. They provide the potential for interest to be credited based in part on the performance of specific indices, without the risk of loss of premium due to market downturns or fluctuation. Although fixed index annuities guarantee no loss of premium due to market downturns, deductions from your accumulation value for additional optional benefit riders or strategy fees associated with allocations to enhanced crediting methods could exceed interest credited to the accumulation value, which would result in loss of premium. They may not be appropriate for all clients. Interest credits to a fixed index annuity will not mirror the actual performance of the relevant index.
33678Y | PRT 7-6-21