Learn and plan
From money management basics to complex retirement planning, we've got resources to help you navigate life's challenges.
Content with Learn and Plan Categories

Travel & Leisure

.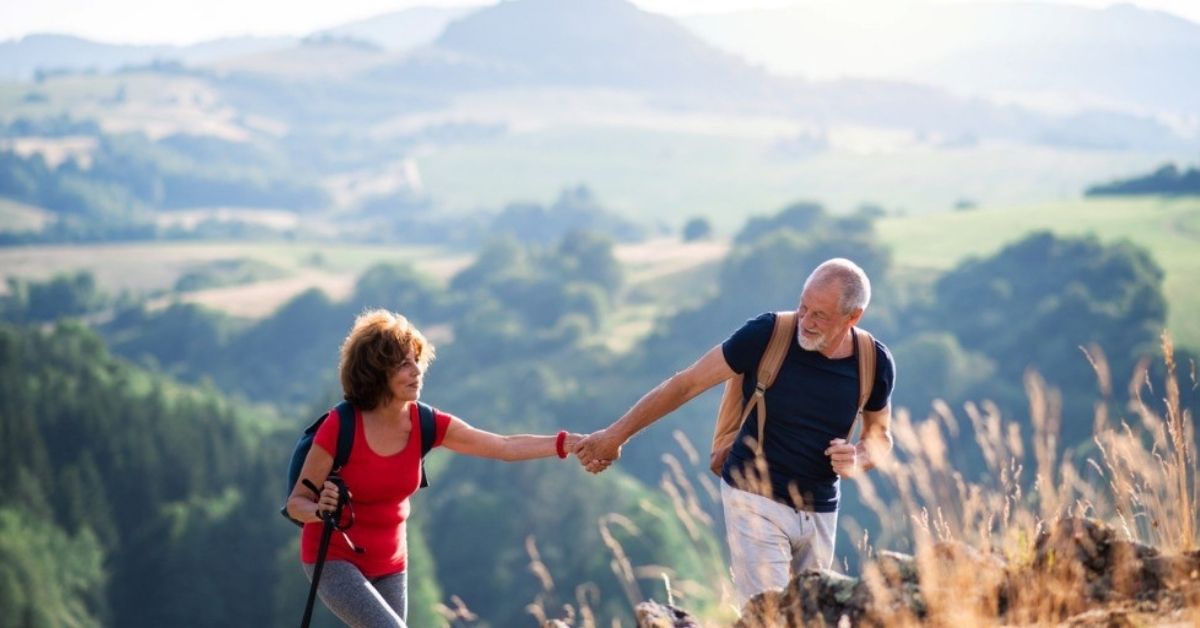 Taking a summer vacation is a fun and exciting experience for the whole family, but it can get expensive quickly. Fortunately, there are a variety of ways to get away and have a great time without breaking the bank. Here are some suggestions.
Read the blog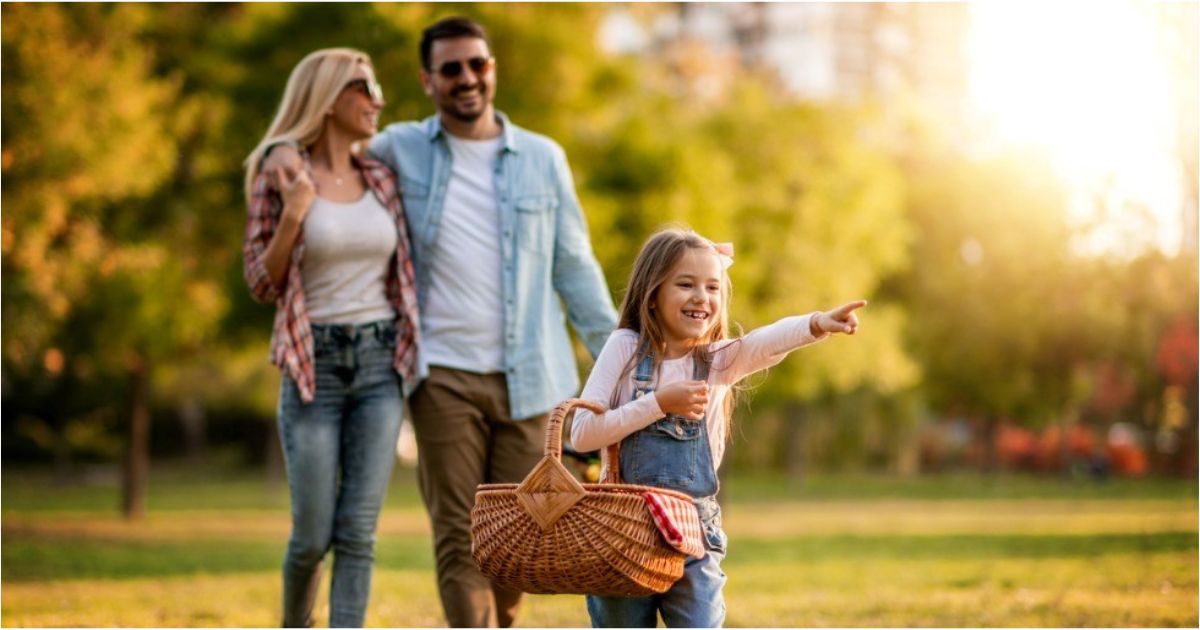 Now that the weather is about to turn, you can make plans to head outdoors and enjoy the warm season. But with the change in season comes new expenses and financial considerations. To ensure your budget is prepared, here are a few tips to help plan for spring.
Read the blog