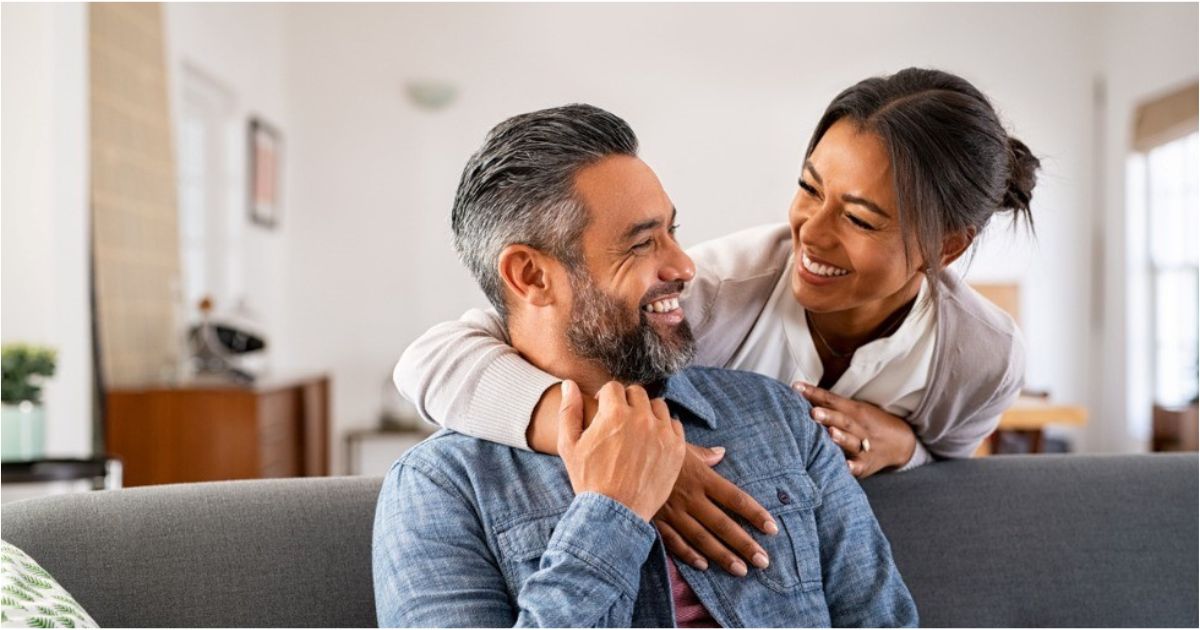 How to plan an annual financial checkup
Jun 9, 2023, 8:06:12 PM
| Reading Time: 4 minutes
Just like you visit your doctor every year for your annual physical checkup, the same idea can be applied to your finances. Setting aside time to evaluate your financial standing and check in on your budget can help determine your current financial health and whether your money management is currently on track. Here are some essential steps to follow to make the most of an annual financial checkup.
1. Identify your goals
A good place to start to kick off your financial checkup is revisiting the short-term and long-term financial goals you set last year. These goals provide important checkpoints to measure your financial progress and can guide you on how to move forward. Have you moved the needle in a positive direction this past year? Did you fall short of achieving any goals and why? Have your goals changed? If you are not satisfied with the progress you've made, this can be a great opportunity to make some changes. It's important to remember that with the ebbs and flows of life, your goals often change too. This is why checking in every year can allow you to recalibrate and update your plan to stay on track.
2. Revisit your budget
Your budget can be one of the most important components of managing your money and creating financial stability. Working in tandem with your set goals, your budget can provide a framework for you to prioritize your spending and help prevent falling too far into debt. Even if you didn't make a budget last year, you can create one now. By writing it out on paper, on a spreadsheet, or by using a budget software app, you can better track your income vs expenses and determine if certain items need to be cut or adjusted. Your budget is your friend, not a foe, and can help you more effectively pay off debt and put more money towards your financial goals.
3. Evaluate your debts
Calculating your debts and how much you owe is a critical step of your financial checkup. Common types of debt include credit cards, car loans, medical bills, mortgages, student loans, and other personal loans. Ideally, your total level of debt should be declining each year. If not, determine how you can adjust your budget to put more money toward paying down balances. There are many different strategies for paying off debt—like paying more than the minimum or paying more than monthly—find a method that works best for you.
4. Review your insurance coverage
Taking a look at your insurance policies at least once a year can help ensure the coverage you have in place is still in line with your current financial circumstances. Common types of policies are auto insurance, home insurance, renter's insurance, and life insurance. Your policies may no longer be adequate for your current financial level or if any life events have happened in the past year, adjustments may be necessary. For example, many milestones provide a good opportunity to review your life insurance policy. By regularly evaluating your insurance coverage, you can be assured you have the appropriate benefits you need if the unexpected happens.
5. Examine your retirement plan
Even if retirement is far in the distance, reviewing your savings plan every year can make sure you're staying on course for when the day does arrive. Do you have a new goal for the future? Has your expected retirement age changed? Having a diverse retirement portfolio can help ensure you have enough income to maintain your desired lifestyle in your golden years, so see if there are other savings options you may want to consider. For instance, if you've maxed out your 401(k) contributions, there are certain life insurance and annuity options that may help you save more for retirement. Talking to a financial professional can help you zero in on the most suitable solutions to match your goals and help build your nest egg.
6. Update your final arrangements
When running through your yearly financial review, revisiting your will should also be on the list. If you haven't created a will, take this opportunity to do so. For most people with a simple estate plan, you can often write your own will with several resources or online software options to help you. Think about if any relationships or circumstances have changed in the past year or if beneficiaries need to be updated on your life insurance policies. Do you have enough life insurance coverage in place or do you need to supplement your current policy? Your financial professional can sit down with you to ask questions, review life events, and ensure your loved ones have the financial protection they need. Maintaining your financial health takes time and commitment just like keeping up your physical and mental wellbeing. By making this part of your life a priority, you have a better chance of reaching your financial goals successfully, lowering money stress, and keeping on track for the future. Mark your calendar each year and embrace the opportunity to get your financial plan in top shape.
---
The term financial professional is not intended to imply engagement in an advisory business in which compensation is not related to sales. Financial professionals that are insurance licensed will be paid a commission on the sale of an insurance product.
REV 10/2022