Consumer guide to understanding rollovers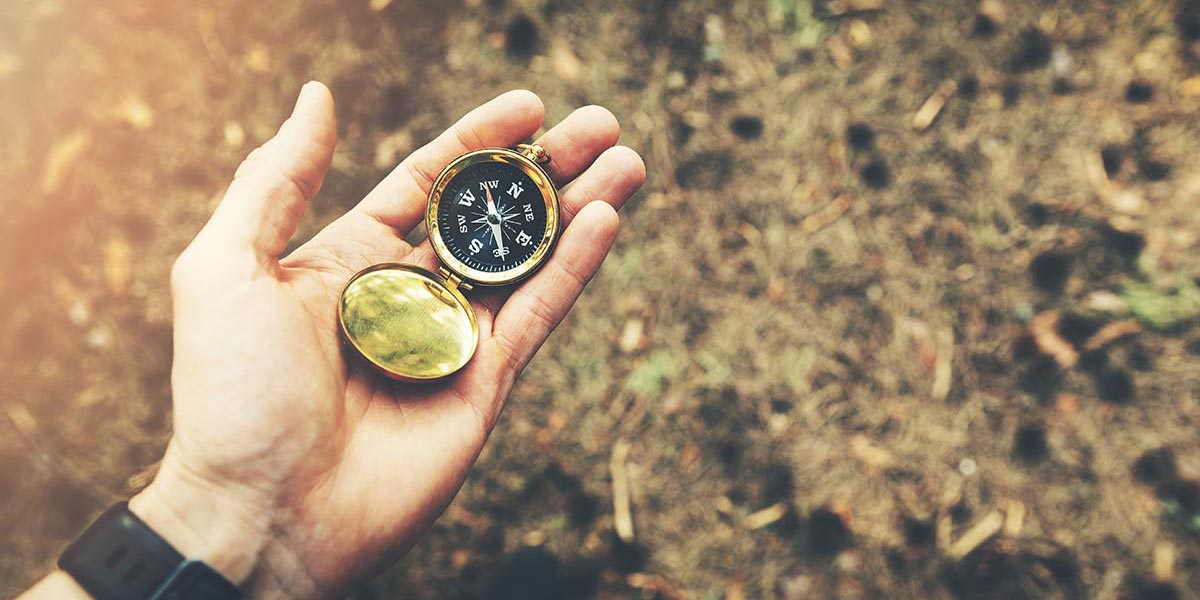 Do you know consumers who are trusting their retirement savings to their former employer?
"Rollover" is one of those terms that gets used enough in the retirement world that most people of working age have heard it. Your clients probably have an idea how they work, and may have even completed one or two in their life.
This guide to rollovers is intended to:
Cover the basics for the uninitiated and give a refresher for everyone else
Walk through the considerations your clients may want to make before deciding if a rollover to a Midland National annuity might be a good fit for them
Provide an overview of a simple, three-step process they may want to use, to start moving their money today
We'll cover common questions clients may have about rollovers, such as:
What IS a rollover exactly?
What happens when I change jobs or employment comes to an end?
What are my options?
How do I complete a rollover?
The term financial professional is not intended to imply engagement in an advisory business in which compensation is not related to sales. Financial professionals that are insurance licensed will be paid a commission on the sale of an insurance product.
Neither Midland National® Life Insurance Company, nor any financial professionals acting on its behalf, should be viewed as providing legal, tax or investment advice. Please rely on your own qualified tax professional.
Insurance products issued by Midland National® Life Insurance Company, West Des Moines, Iowa. Product and features/options may not be available in all states or appropriate for all clients. See product materials for further details, specific features/options, and limitations by product and state.
Fixed index annuities are not a direct investment in the stock market. They are long term insurance products with guarantees backed by the issuing company. They provide the potential for interest to be credited based in part on the performance of specific indices, without the risk of loss of premium due to market downturns or fluctuation. Although fixed index annuities guarantee no loss of premium due to market downturns, deductions from your accumulation value for additional optional benefit riders or strategy fees associated with allocations to enhanced crediting methods could exceed interest credited to the accumulation value, which would result in loss of premium. They may not be appropriate for all clients. Interest credits to a fixed index annuity will not mirror the actual performance of the relevant index.
33673Y | PRT 7-6-21