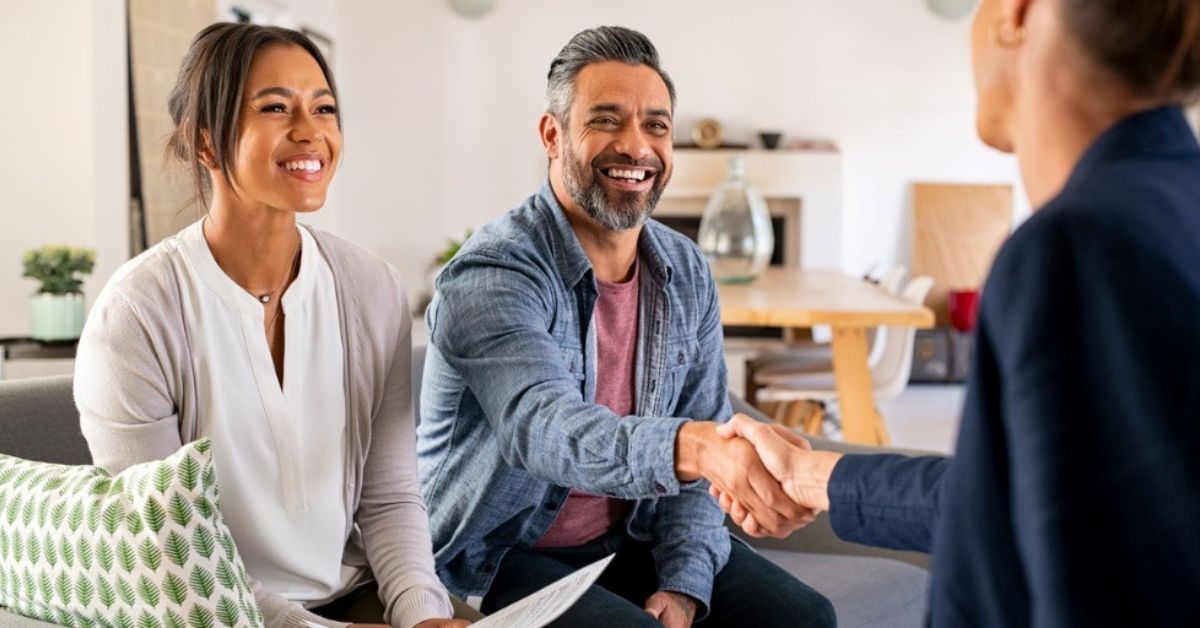 When is it time to revisit a retirement plan?
Jun 9, 2023, 8:05:44 PM
| Reading Time: 5 minutes
To help make sure your retirement plan is on track, it's important to review and determine if you need to update your plan, especially if you've experienced a big life event. If any of these life events listed below have happened to you recently (or even if they haven't), it may be a good time to consider revisiting your retirement plan.
Changing jobs
If you got a promotion or found a new job, you may have an opportunity to increase the amount you're contributing to your retirement. A new job can offer a new retirement plan, different investment options, and possibly a new 401(k) match from your employer. Increasing your contributions by just 1% or 2% can have a significant impact on what you save. Of course, sometimes life can throw you a curveball, and you may lose your job, or leave the workforce. In this case, you may want to review your budget and reevaluate your saving and spending priorities.
Getting married or divorced
Combining or unwinding finances can be a complex process. If your marital status has changed, consider reviewing your beneficiary designations on your accounts editing so they reflect your current status.
Reaching a retirement dream
If you have new dreams for your retirement, like traveling the world, do you have the financial flexibility you need to make that happen when you leave the workforce? Review your retirement plan to see how your new goal will impact your projected finances, as well as the other goals you might have for your golden years.
Moving
When you move to a new home it's a fresh start. A change of address for your accounts can be a good time to update your budget if there's a change to your mortgage or rent payments.
Having kids
Saying kids change everything is an understatement. Experts estimate it can cost more than $230,000 to raise a child to age 18.1 In addition to considering the financial implications to your retirement plan, evaluate your life insurance coverage to help ensure your children are protected. If planning for life's twists and turns makes your stomach twist and turn, consider meeting with a financial professional who can work with you to make a plan and help you achieve your long-term financial goals.
---
1 Source: U.S. Department of Agriculture, The Cost of Raising a Child, 2020
The term financial professional is not intended to imply engagement in an advisory business in which compensation is not related to sales. Financial professionals that are insurance licensed will be paid a commission on the sale of an insurance product.
B2-MN-7-22
REV 7/2022