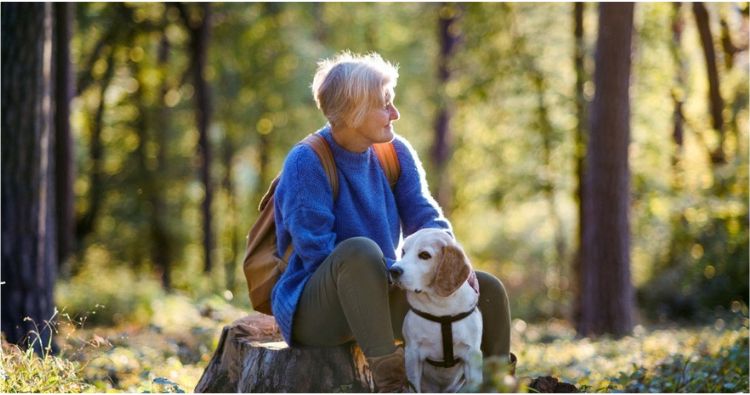 Money moves you should make after you retire
Sep 6, 2023, 7:17:09 PM
| Reading Time: 5 minutes
You've worked hard to save for retirement, and with a proper financial plan in place, you can now spend time relaxing and participating in the activities you enjoy most. Even if you're financially prepared for life as a retiree, following good money management practices is an ongoing commitment and can be critical to maintaining your financial health throughout retirement. Here are some helpful money moves to consider after you retire.
Simplify your accounts
When you retire, it's an excellent time to consider streamlining your financial policies and accounts. Start by listing any bank accounts, retirement accounts, and insurance policies. If you have multiple checking or savings accounts at different banks, you may want to explore account aggregator tool options. An account aggregator tool that lets you compile information across various accounts, which may include bank accounts, credit card accounts, and more, into a single place. If you have multiple IRAs or 401(k) accounts, consider consolidating them into a single IRA.
To help you stay organized, list important financial contacts such as your financial advisor, accountant, lawyer, and insurance agents. Share this information with a trusted family member and/or your financial power of attorney.
Review your beneficiaries
Your policies and accounts likely required you to designate a beneficiary to ensure your money and assets go where you want them to. If you haven't reviewed your beneficiary information recently, consider taking a closer look at your policies and accounts, especially if it's been years since you established the account. Have you experienced a life event like marriage or divorce that may impact who is named as a beneficiary? Do you have all their names listed if you want an account to be divided equally among your children? If you've chosen a charity as a beneficiary, does that organization still align with your wishes?
Take this time to ensure all information is current and designate secondary beneficiaries if necessary. By listing contingent beneficiaries, this person or entity will inherit assets if the primary beneficiary cannot be reached or predeceases the grantor.

Review estate planning documents
Retirement is an ideal time to review and update your estate planning documents, including reviewing your will to help ensure your money and property are distributed how you wish. Ensure the wording in your will is consistent with how you've allocated assets in other documentation, such as insurance policies or retirement accounts. To prepare a valid will, you can create one online with do-it-yourself software and resources or work with an estate planning attorney.
Some other estate planning documents to create or review include living wills and trusts, power of attorney designations, and letters of intent.
Reassess your goals
Retirement is also a great time to evaluate your goals and determine if you need to change your financial plan to help you reach these objectives. While you've likely created a retirement savings strategy for the road ahead, you may want to revisit it periodically to ensure it reflects your latest priorities. Preparing for planned and unexpected expenses can help your savings go further and lessen the worry of running out of money. Identifying your short- and long-term goals at least once a year during retirement can help you stay on track and keep your budget and expenses more closely aligned.
As a retiree, following good money management practices and regularly reviewing your budget and goals can help keep your finances strong. Seeking the assistance of a financial professional can also be an essential part of your overall strategy. By ensuring you have your finances in order, you can make your savings work for you and navigate your retirement years with confidence.
---
B1-MN-5-23