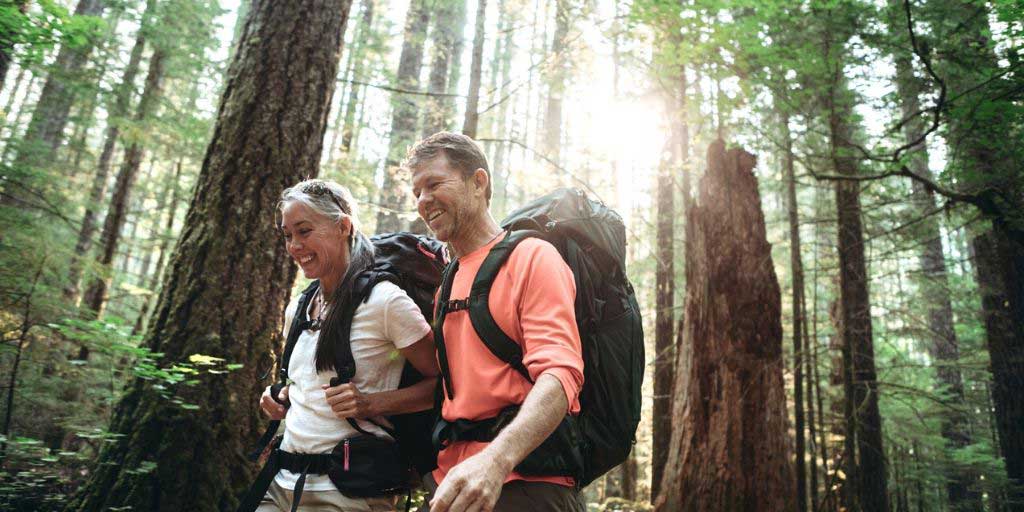 How to decide where to retire
Jun 29, 2022, 10:02:28 PM
| Reading Time: 3 minutes
Now that you've retired, you have an important decision to make—where you want to live. Before making your choice it's a good idea to explore how a new area will affect your lifestyle and well-being. Here are a few suggestions on how to find the best place for you.
Investigate potential areas
Get up to speed on the retirement areas you are considering. Most towns have a visitors' bureau available online that will give you information about the town history, population, quality of life, and what kinds of things there are to do. Consider if you can, visiting the area beforehand to get a feel or reaching out to people in the area that you may know.
Cost of living
When you're looking for a place to live in retirement, a big consideration should be affordability. You want to know how far your money will go for housing, groceries, healthcare, transportation, and entertainment. A widely accepted rule-of-thumb is that you'll need to replace 70% to 90% of your working income to maintain your standard of living in retirement. That percentage may vary depending on when you retire, where you decide to live, when you start taking Social Security, and more.
When determining the cost of living, consider how you want to spend your time and then calculate the costs for the kind of lifestyle you'd like.
Healthcare services
Now that you're in your golden years, you want to make sure you retire to an area that has quality medical care, and local doctors and hospitals who accept Medicare patients. The U.S. government offers an online tool that can help you locate doctors and long-term care facilities across the country.
Taxes
State and local taxes can affect your retirement destination. Each state has different rules on how retiree income and social security is taxed, so it's important to take a look at the regulations and figure out what you'll need to pay in retirement. Different states have different standards for taxing Social Security. Research and stay up-to-date on what those rules are as much as possible.
Property taxes and sales taxes can also affect your retirement. They are drastically different between states, but many offer exemptions that allow seniors to protect part of their home's value from property taxes. Be sure to take the time to find out exactly how much you'll be paying in taxes before you commit to a retirement spot.
Consider climate
Everyone has different tastes when it comes to climate. If you're looking for a warm area with beaches, you may consider moving to the coast of California or a southern state like Florida. If you like mountains, a place in the southwest like Colorado or New Mexico might be a good fit for you. Moving to a place with a climate you like will help you stay active and involved, and you'll enjoy retirement more. The National Climatic Data Center (NCDC) offers an interactive Climate Data Online Search tool that lets you look up past weather and climate data for specific areas, so you can get an idea of what to expect.
Do a trial run
Before you make a final commitment to live in a place, take the time to visit all the areas on your "maybe" list. Make sure to visit neighborhoods in each area and talk to people who live there. It's also a good idea to meet with realtors to find out how much homes cost in the areas you're interested in and to ask general questions.
You should go to a potential location on your list a few times to determine whether or not it would be a good fit for you. Carefully consider the pros and cons of each location. When you visit, travel there at least once when the weather is the worst, so you can see what to expect as a resident.
---
REV 04/2020