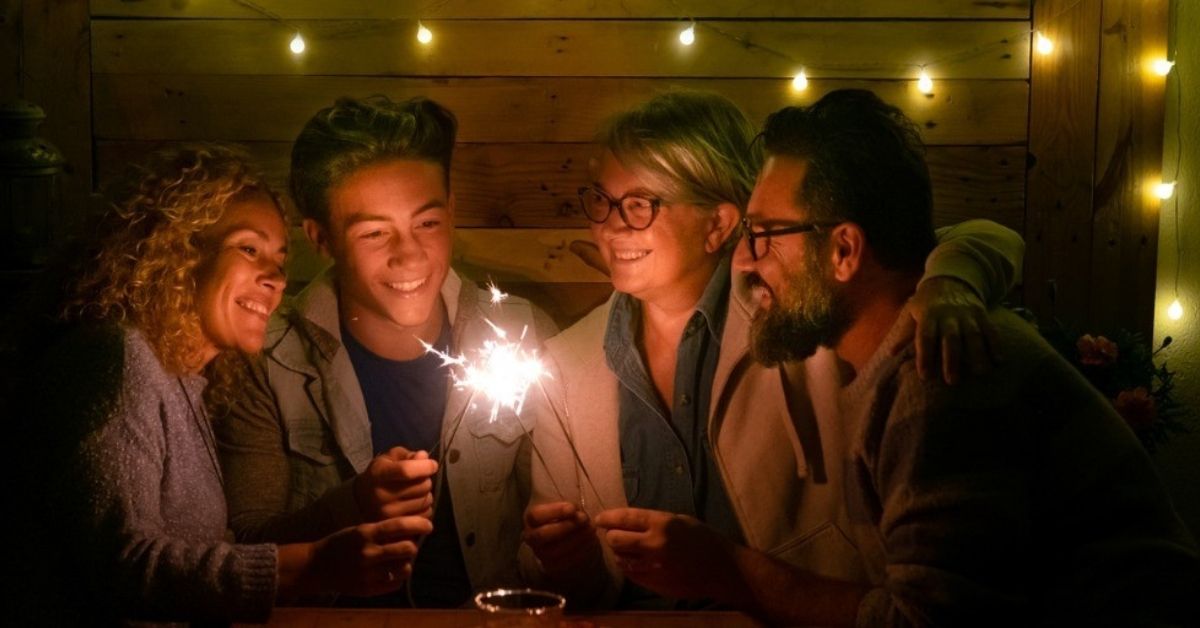 How to prepare your finances for the end of 2021
Jun 9, 2023, 7:58:23 PM
| Reading Time: 4 minutes
The end of 2021 will be here soon, so it's a good time to consider reviewing your finances. From making sure you hit financial deadlines, to reviewing your portfolio, to reassessing your life insurance coverage, there are many items to include on your year-end checklist. Here's what you may want to think about before 2022 arrives.
Organize your financial records
Keeping your financial records organized is essential for your taxes in early 2022, but also important to show proof of legal contracts, insurance claims, residency, and tax returns. Saving and filing your financial documents also makes it easy to locate a record you might need.
Review your finances
With a new year about to start, it may be a good time to take a look at your budget and figure out what your spending habits were in 2021 and what debts you owe, as well as to project how much money you'll bring in for 2022. You should make adjustments to your budget based on any changes to your finances or life changes.
Budget for specific goals
Budgeting doesn't have to be scary. If you have some big purchases in mind for 2022, such as buying a new car or taking a vacation, you should start planning for them as soon as you can. Like mom always said, "failure to plan is a plan to fail!"
Looking over your finances annually and reflecting on how your expenses compared to the year before can help you establish a baseline for what you might spend in 2022. If anything changed in your life that could affect your finances, be sure to adjust your budget accordingly. Creating a budget for next year's anticipated expenses can allow you to stay ahead of the game financially.
Get prepared for the holiday
The holiday hubbub often adds quite a few expenses to your budget at the end of the year. It may help to have a plan for what you're planning to spend on gifts so you don't start 2022 with holiday debt.
Tune-up your emergency fund
If you don't have an emergency fund, it's a good idea to think about setting some money aside for a rainy day. Or, if you do have a fund it may be time to review it and determine whether you need to add to it, especially if you've had to use part of your emergency fund over the last year.
Review your retirement accounts
Take a look at your retirement plans to understand how they may have changed based on your needs, and decide where you may want to make alterations, such as increasing your contributions or restructuring the plan.
Review your insurance policies
The end of the year is a good time to make sure you have quality life, health, disability, and homeowner's insurance that can protect your family. Review your policies to determine if the coverage you have is sufficient if you need to make changes or possibly find another provider.
Life insurance
It is important to review your life insurance policy periodically to see where it stands. A review can also help you anticipate future changes. This past year could have brought some important changes in your life such as the purchase of a house, a new child, and more. If you have experienced a significant life event, it may mean reviewing your policy is a good idea as you prepare for the end of the year.
Look over your estate plans
Estate planning is an important process to review each year. You may want to review beneficiaries, wills and trusts, power of attorney, and guardianship designations with your attorney or whoever it is that does your estate planning.
Speak with a financial professional
There's a lot that goes into a financial plan, so you may want some help. A financial professional can help take some of the emotions out of investing and help ensure you have a plan that works for you. To find the right agent who fits your needs, submit your information through our find an agent page.
---
B3-MN-11-21
REV 11/2021