Learn and plan
From money management basics to complex retirement planning, we've got resources to help you navigate life's challenges.
Content with Learn and Plan Categories

Annuities

.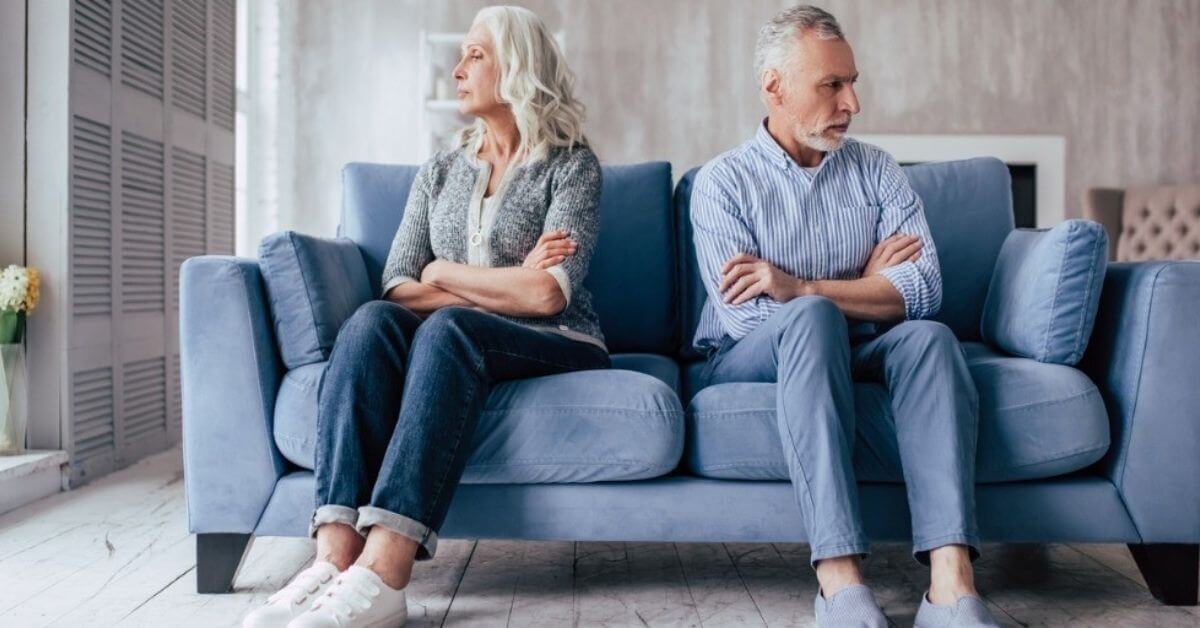 Mon, 08 Nov 2021
| Reading Time: 4 minutes
Going through a divorce or a separation after a long-term relationship can be one of the most emotionally taxing experiences in a person's life.
Read More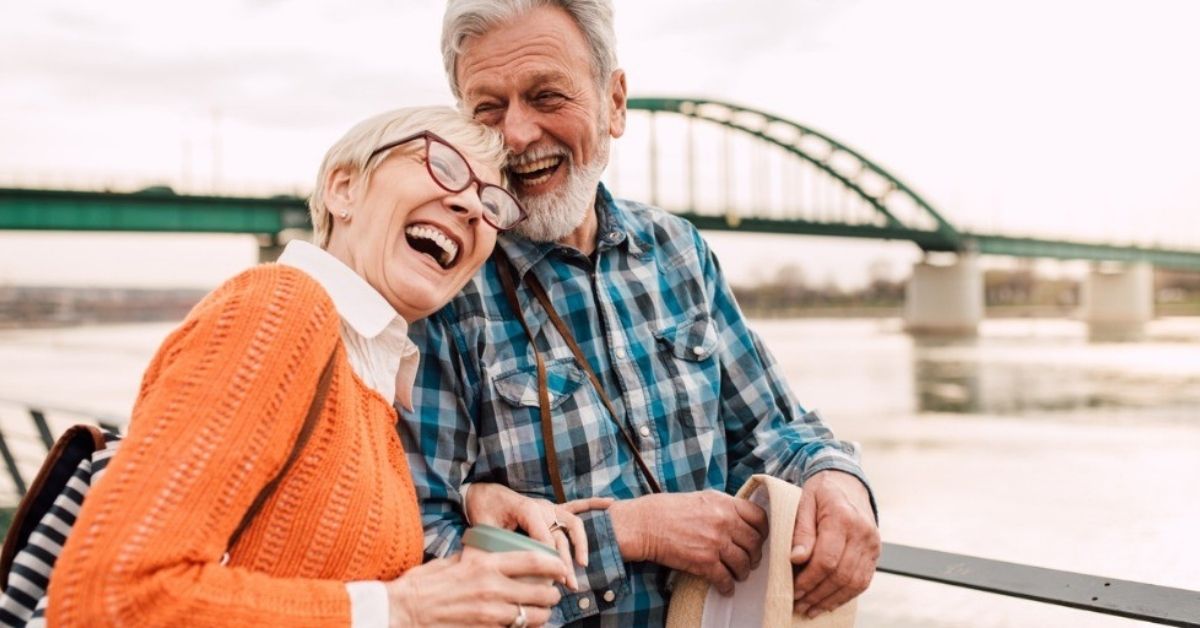 Mon, 09 Aug 2021
| Reading Time: 4 minutes
While looking toward the future, it's important to remember what you may need to do before you enjoy your golden years. That's why retirement income planning can be so important.
Read More