Web Content Display
Web Content Display
Asset Publisher
Asset Publisher
Content with Learn and Plan Categories Life in Retirement .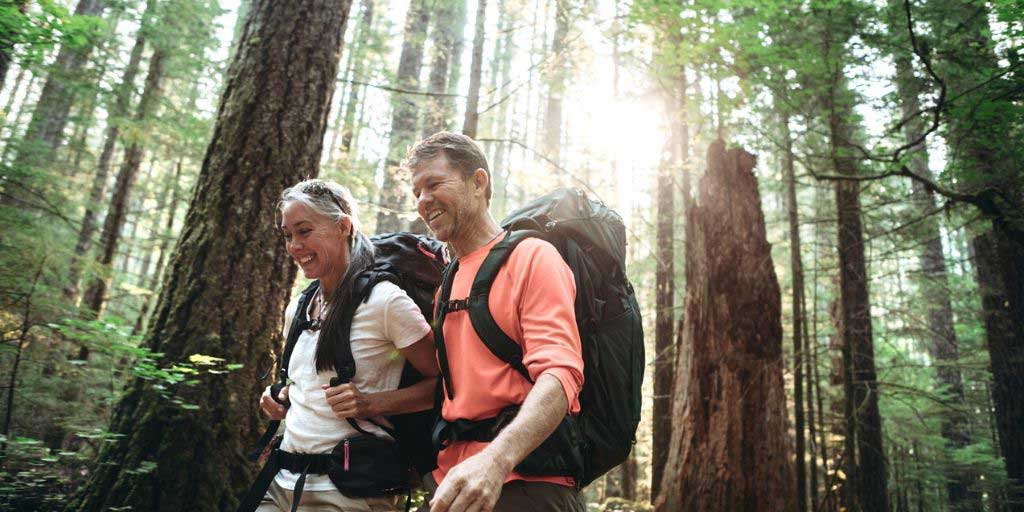 Friday 12 June 2020
| Reading Time: 3 minutes
Life in Retirement
Planning for Retirement
Now that you've retired, you have an important decision to make—where you want to live. Before making your choice it's a good idea to explore how a new area will affect your lifestyle and well-being. Here are a few suggestions on how to find the best place for you.
Read More