Web Content Display
Web Content Display
Learn and plan
From money management basics to complex retirement planning, we've got resources to help you navigate life's challenges.
Asset Publisher
Asset Publisher
Content with Learn and Plan Categories Health & Wellness .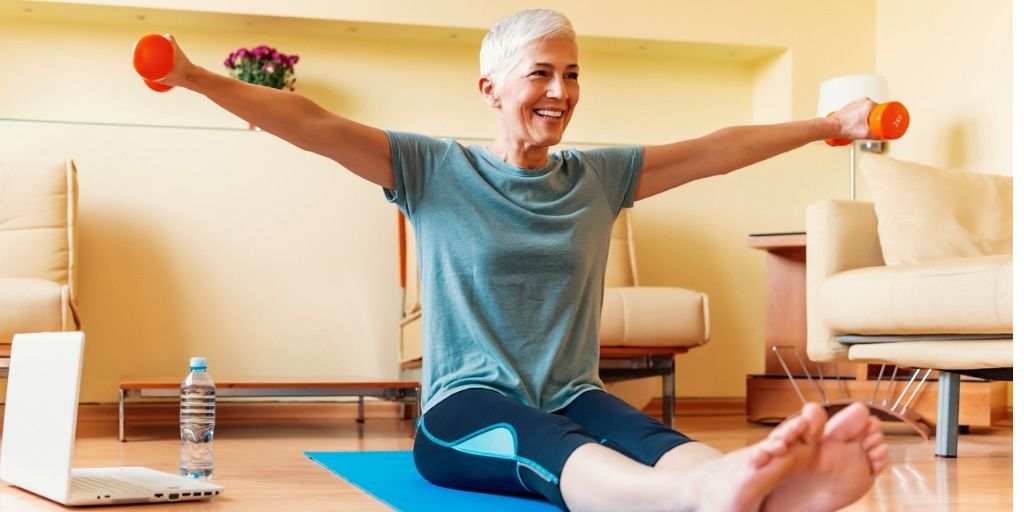 Friday 12 June 2020
| Reading Time: 3 minutes
You don't need to give up your exercise routine just because the coronavirus is keeping you at home. There are a variety of fitness activities you can do in self-quarantine to stay healthy. Here are some suggestions to get your body moving, even if you don't have access to gym equipment.
Read More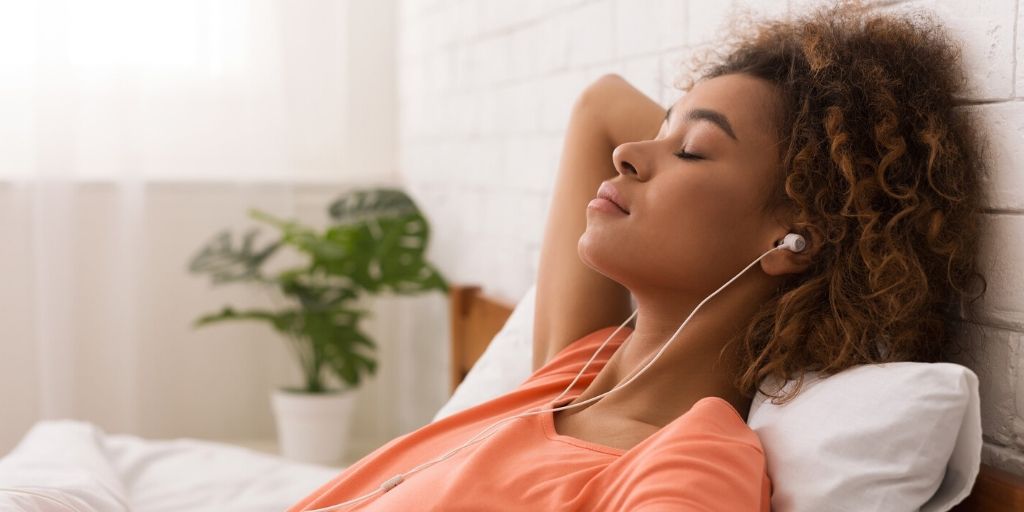 Tuesday 2 June 2020
| Reading Time: 4 minutes
The current coronavirus disease (COVID-19) crisis is causing a lot of fear and anxiety for people in the world. To cope with the crisis and ensure your well-being, here are some suggestions.
Read More