Web Content Display
Web Content Display
Asset Publisher
Asset Publisher
Content with Learn and Plan Categories Estate Planning .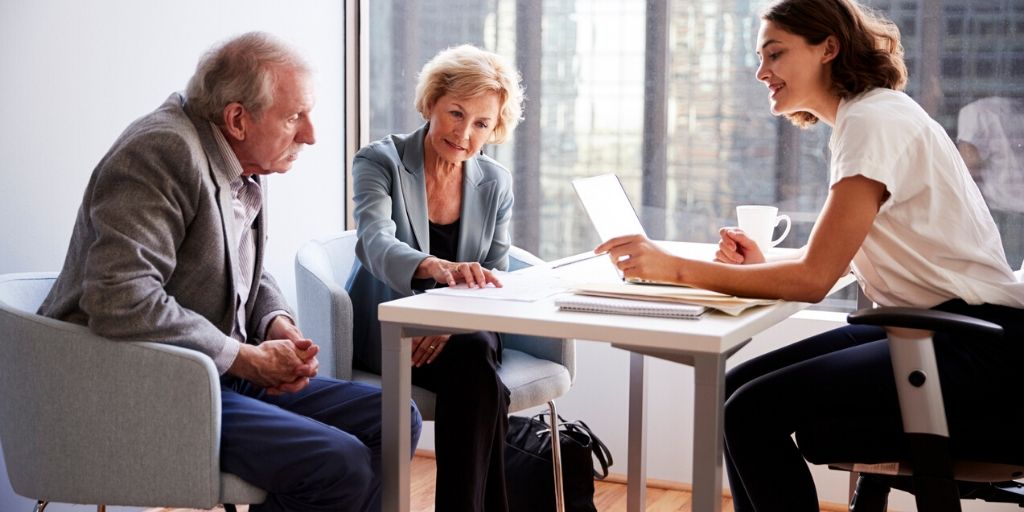 Friday 12 June 2020
| Reading Time: 4 minutes
Estate planning is an important process for designating who will receive your assets when you pass away. But it's also about making certain your family members and other beneficiaries have access to your assets. To ensure your beneficiaries can cost-effectively receive your money and possessions, you should create a checklist of tasks to complete.
Read More