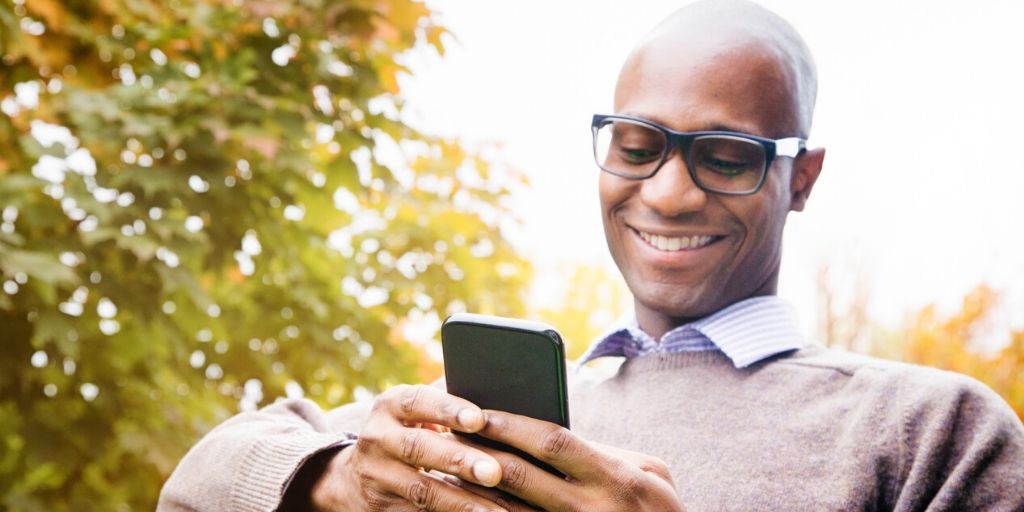 Tips for late-start retirement planning
Jun 9, 2023, 8:06:04 PM
| Reading Time: 4 minutes
If you're looking to save for retirement, it's best to start setting money aside as soon as you can. The longer you put it off, the greater the risk will be of not having enough money to live comfortably in your golden years. Of course, this isn't always easy. There are many reasons why you may not have already started saving for your retirement. But it's not too late. You can still build a comfortable nest egg if you make a plan. Here are a few tips that can help you secure your financial future.
Understand how much money you'll need
Many Americans don't have a realistic idea of how much money they'll need to cover expenses and live comfortably once they leave the working world. Taking the time to determine a target amount to save is a good first step that will help you figure out how much you need to save every month. This process can be lengthy, but well worth your time. Think about what you want to do it retirement and consider what you will need to save to afford that lifestyle. If you need help calculating your expenses in retirement, you can find a financial professional to help you. This individual will work through the process one-on-one with you to help find the best plan for you.
Consider life insurance
You may be able to reduce your risk in retirement and ensure your loved ones or dependents are protected financially with life insurance which can help supplement your retirement income with policies that feature cash value growth potential.
There are two forms of life insurance you should consider – universal life or term life insurance. Term insurance covers you for a specific number of years and pays out a set amount if you die during the policy period. Universal life insurance provides death benefit protection along with an added ability to build cash value with a declared fixed interest rate.
You don't have to figure out your insurance needs on your own. For help, talk to a financial professional1 to get personally-tailored
advice.
Get rid of bad debt
In order to save, it's important to pay down your debts. Make a list of all the debts you owe from smallest to largest. Any extra money you have should go toward paying off the smallest balance, while you continue making the minimum payments on the larger ones. Once you pay off the smallest balance, but the extra money toward the next smallest debt, and so on. Each time you pay off a debt, you'll have additional funds to put toward the next. For help, try some free online and mobile debt repayment tools which allow you to track your debt payment progress. If you have high-interest credit card debt, make it a high priority to pay it off. If you are able, make greater payments than the minimum required each month. You'll save on interest and be able to pay off the loan faster. You can also look for ways to make extra cash to help pay off debt. Consider putting items you don't need online, having a garage sale, or taking on a part-time job.
Minimize costs now
The closer you get to retirement the more important it is to shore up your finances. Reducing your expenses will free up money that you can put in
savings. Start by putting the brakes on any spending that isn't essential. Look for ways to cut low-hanging fruit like cable TV costs and going out to eat with friends. If you have issues with self-control, consider asking someone to serve as an accountability partner, and hold you to a strict spending regimen. You can also consult with a financial advisor, who will help you determine a spending budget that will maximize your retirement savings.
---
1. The term financial professional is not intended to imply engagement in an advisory business in which compensation is not related to sales.
B-MN-11-19
REV 11/2019