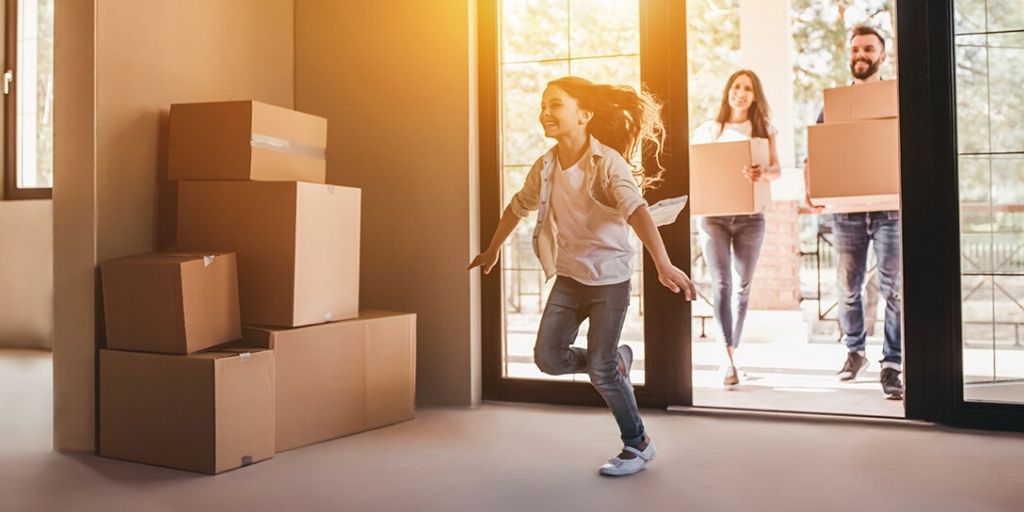 Term plans for every life milestone
Jul 19, 2022, 2:01:39 PM
| Reading Time: 3 minutes
Life is full of milestones. Graduating college, getting married, buying a house, and starting a family are all momentous occasions, each of which brings financial responsibility. But what happens to those financial responsibilities if you pass away before they are taken care of?
A term life insurance policy can walk alongside life with you to provide coverage for the responsibilities that come with each milestone. Term insurance provides a set amount of coverage for a certain length of time: usually 10, 15, 20, or 30 years. These time lengths can pair nicely with different financial responsibilities that come and go throughout life. Let's take a look at a few.
Student loans
Entering the workforce after finishing college is exciting and brings a real paycheck, no homework, and the opportunity
to put your education to use. Have you thought about what might happen to your student loans should a tragedy occur? Depending on the loan, it may fall back on someone to pay the remainder. This is where term life insurance can help—having a policy in place for the corresponding number of years you'll be paying off loans can protect your loved ones from shouldering additional debt. A term policy length of 10 or 15 years might be a good fit depending on your student loan payment plan.
Buying a house
You've signed the papers, posted the new homeowner photo on social media, and you're figuring out where all the light switches are. Congrats! You hopefully already have homeowner's insurance in place to protect your new purchase. But have you considered life insurance? A term life insurance policy could be set up for the same length as your mortgage—15, 20, or 30—years to cover the outstanding payments. The last thing your family wants to do after a loss of life is to think about moving—a life insurance policy can help keep your house your home.
Income replacement
As a sole or major breadwinner for your family, a term life insurance policy can help provide for your family if you pass away in your
working years. A plan length can be determined based on the number of years until your children become adults and may even provide some money for their college education, alongside funeral costs. With living benefits, you may also be able to accelerate a portion of the death benefit if you're diagnosed with a qualifying illness.1
What milestone are you facing next? Midland National offers Premier Term life insurance in four-term lengths: 10, 15, 20, or 30 years. Talk to your agent about a term length that might be right for you.
---
1. Subject to eligibility requirements. Texas Residents: Receipt of acceleration-of-life-insurance benefits may affect your, your spouse's or your family's eligibility for public assistance programs such as medical assistance (Medicaid), Aid to Families with Dependent Children (AFDC), supplementary social security income (SSI), and drug assistance programs. You are advised to consult with a qualified tax advisor and with social service agencies concerning how receipt of such a payment will affect your, your spouse's and your family's eligibility for public assistance.
Premier Term (policy form series T142) is issued by Midland National Life Insurance Company, Administrative Office, One Sammons Plaza, Sioux Falls, SD 57193. Products, features, endorsements, riders, and issue ages may not be available in all jurisdictions. Limitations and restrictions may
apply.
1101MS-13 9-19
REV 12/2021