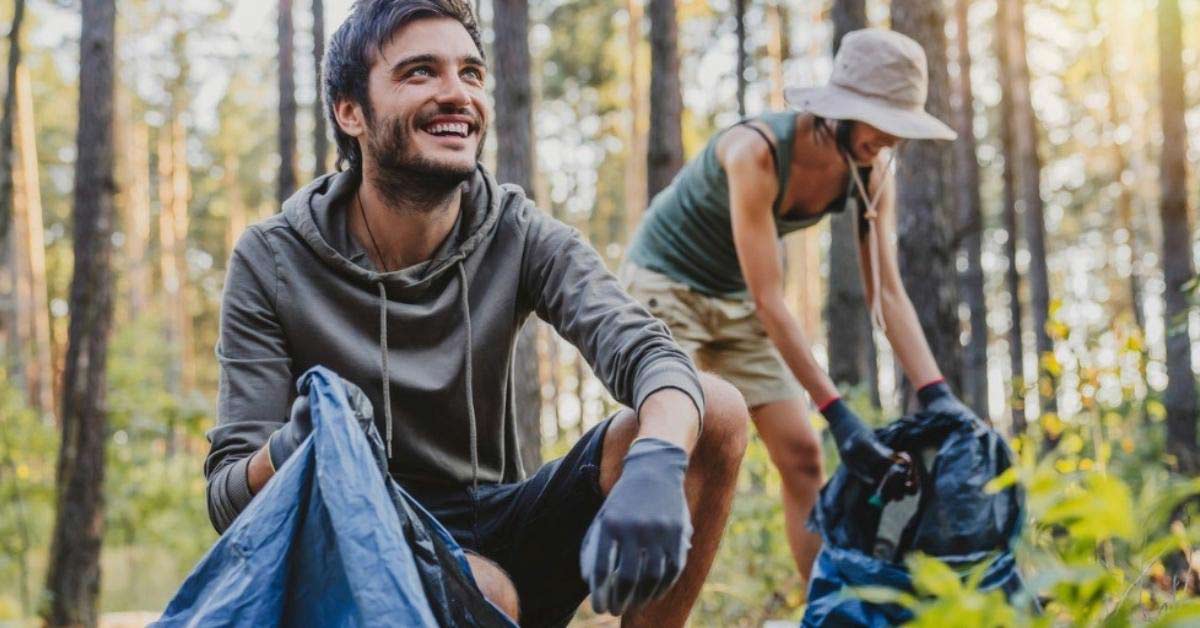 How to live sustainably on a budget: eco-friendly money-saving tips
May 2, 2023, 5:43:15 PM
| Reading Time: 3 minutes
Your morning coffee. Your favorite jeans. Your drive to work. Everything around us comes with a price tag. And not just the dollars we pay, but the overall impact on the environment.
But going green doesn't have to be a burden to your budget. Keeping sustainability sustainable is easier than you may think.
Is it cheaper to be sustainable?
The answer: it can be – especially in the long run. When you buy items you can reuse, you can keep other single-use items out of circulation. For example, LED lights have a higher cost upfront but last much longer than traditional incandescent bulbs.
You can also find big money savings in your home. Eco-friendly appliances use less water and power to operate than older models. Smart thermostats can be set to learn your schedule and keep the house comfortably cool when you're home and reduce power while you're away.
Ways to be more sustainable without breaking the bank
Reuse and recycle
"Upcycling," as it's commonly called, refers to the process of transforming something old into something new and different. Like using wine corks to make a corkboard, an old map to jazz up a dated picture frame, or mason jars for cups (or planters, or anything, really!) Thinking about new ways to use old things can be a great way to save money and flex your creativity muscle.
If the things you own aren't bringing you any joy, then consider taking them to thrift stores, garage sales, or consignment stores. While you're there, you may find something new to you to add to your space.
Share and borrow
Another budget-friendly way to be more sustainable is to borrow what you need. Going to a wedding? Perhaps a friend has an outfit to borrow, and many stores will rent formal attire. Looking to clean up the backyard? A neighbor or home improvement store may have something you can use for an afternoon. Libraries are another fantastic option to get some entertainment value on items you may only read or watch once.
Invest in high-quality items
Investing in high-quality items doesn't seem like a budget tip, but purchasing better items can save you money over the long run. A nice piece of furniture with a sturdy frame can last decades with proper care. Energy-saving appliances also cost more upfront, but will ultimately lower both your bills and your carbon footprint.
Going green is an attainable goal. Small, positive steps taken over time can help move the needle in making your budget, and the world, more sustainable.
---
B2-MN-4-22
REV 4/2022