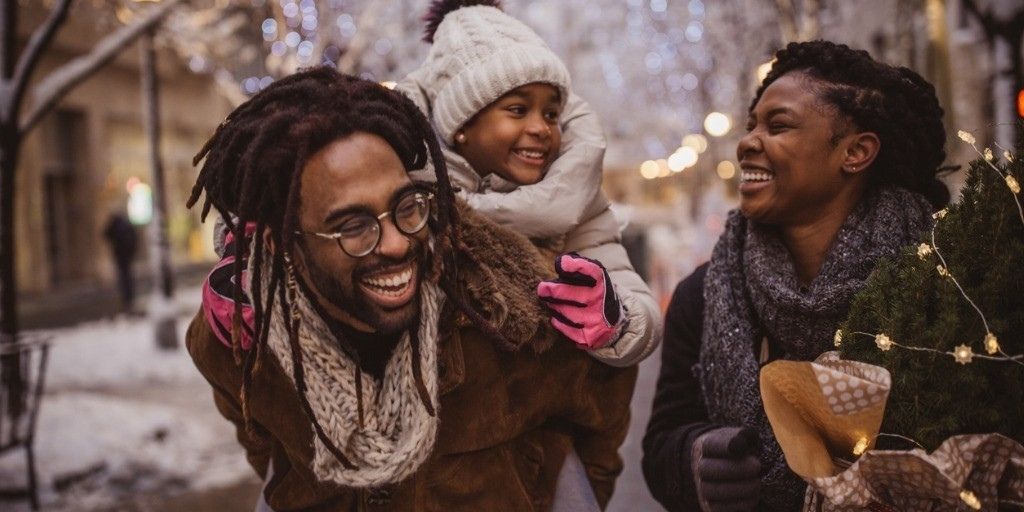 How to prepare your finances at the end of 2020
Jun 9, 2023, 8:04:32 PM
| Reading Time: 4 minutes
The end of 2020 will be here soon, so it's time to review your finances. From making sure you hit financial deadlines, to reviewing your portfolio, to reassessing your life insurance coverage, there are many items to include on your year-end checklist. Here's what you should do before 2021 arrives.
Organize your financial records
Keeping your financial records organized is essential for your taxes in early 2021, but also important to show proof of legal contracts, insurance claims, residency, and tax returns. Saving and filing your financial documents also makes it easy to locate a record you might need. Here are some ways to organize.
Review your finances
Take stock of your financial situation before the end of the year by reviewing your accounts and your financial plan. Reviewing your money can help you prioritize your goals, keep your budget up-to-date, and ensure you are on the right track.
Evaluate your financial goals
How much progress did you make toward achieving your goals in 2020? If you didn't accomplish what you set out to do, like saving a certain amount of money for a car or paying off a debt, don't beat yourself up. Consider it a lesson learned. Simply re-evaluate your mid-and long-term goals for next year, and how you can best achieve them. Ask yourself questions like: Did I spend more than I thought I would in 2020? Did I take on new debt? How much did I save? These questions will help you figure out what path you need to take in the New Year. It's also possible that your priorities have changed and you may need to set new goals.
Update your budget
Looking over your finances annually and reflecting on how your expenses compared to the year before, will help you to establish a baseline for what you might spend in 2021. If anything changed in your life that could affect your finances, be sure to adjust your budget accordingly. Creating a budget for next year's anticipated expenses will allow you to stay ahead of the game financially.
Create or tune-up your emergency fund
If you don't have an emergency fund, it's a good idea to think about setting some money aside for hard times. The rule of thumb is to save 3 to 6 months of living expenses in a separate account, but the more you put away, the better you'll be equipped to get through an emergency. If you already have an emergency fund, consider adding to it.
Review your retirement accounts
Take a look at your retirement plans to understand how they may have changed based on your needs, and decide where you may want to make alterations, such as increasing your contributions or restructuring the plan. Remember that the end of the year usually means the last time you can contribute to certain plans, like a 401(k). Keep an eye on your account and work on determining what final moves you need to make before the new year.
Review your insurance policies
Insurance is a key component to ensure you and your loved ones are protected if something happens to you. The end of the year is a good time to review your coverage and make alterations or additions if you don't think you have enough insurance or your needs have changed.
Life insurance
It is important to review your life insurance policy periodically to see where it stands. A review will also help you anticipate future changes. Make sure to keep track of the total death benefit and any additional riders you have on the policy. If you purchased a term policy, take note of the year the policy is set to expire and set a reminder on a calendar to reevaluate if you still need the coverage.
If your policy has a cash value, be sure to track the performance of your investments. Check in with your financial professional to get a full picture of our policy and where it stands.
Look over your estate plans
Estate planning is an important process to review each year because you want to make sure that specific family members are officially designated to receive your assets when you pass away. Who you leave your money to can change, so remember to keep documents related to your estate updated, as well as your beneficiaries. You don't want your assets to go to the wrong person. Make sure your beneficiary section is always filled out and that you name backup beneficiaries in case your primary beneficiary dies before you.
Review wills and trusts
Having a will ensures your money and property are distributed to beneficiaries according to your wishes. Your will should be consistent with other documentation, such as insurance policies or retirement accounts, to prevent it from being contested. Have a lawyer draft a will or you can prepare a valid one yourself. A will must typically be witnessed and in some states, it must also be notarized. Do some research to find out what the rules are for your state.
You also want to look over a trust you might have, which allows you to designate portions of your estate to someone (a trustee) while you're alive. Trusts differ from wills because they cover a specific asset instead of your entire estate.
Talk to a financial professional
If you're struggling with finances or simply need some advice to help close in 2020 and plan for the next year, a financial professional can help. To find a financial professional near you, submit your information on our find an agent page.
---
B18-MN-11-20
REV 11/2020