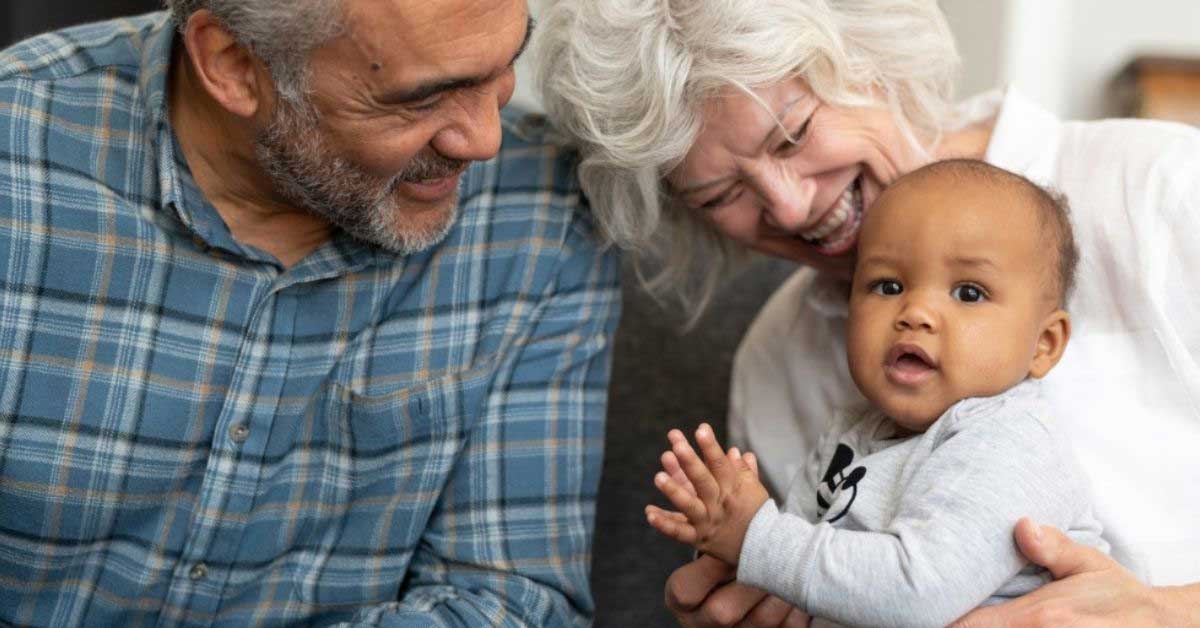 Getting life insurance can be faster and easier than ever
Apr 19, 2023, 4:49:28 PM
| Reading Time: 3 minutes
The process of getting life insurance has evolved, helping to make it a smoother process to learn about, apply for, and manage a policy. Eliminating paper handling and incorporating end-to-end digital processing can save significant time and resources by speeding up the application process and streamlining any next steps.
Online planning tools and social content can make it easy to learn about life insurance products and explore broader benefits—that maybe weren't offered previously. According to recent studies, nine in 10 adults report using social media, and half report using social media to gather information on financial topics, companies, or advisors.1 Using these online resources can be a great first step in discovering the types of life insurance available, and what roles they can play in a specific financial situation.
Faster decisions and policy turnaround time
Electronic delivery allows applicants to review, sign, and download policy documents electronically, eliminating the need for in-person or mail delivery.
Not to mention, getting in contact with a financial professional has become simplified, too. Many companies offer a 'Find an Agent' request form, where a licensed financial professional will contact the applicant to discuss product questions and financial goals. You may find it easier to get a quote and find a specialized agent all in a few simple steps.
While certain steps in applying for life insurance can be quick and easy, it's no secret that qualifying for life insurance can require a thorough health questionnaire and paramedical exam. Insurance companies use medical records in addition to other factors, like family history, to determine one's eligibility for life insurance. Specific requirements will vary among insurers and policy types.
The life insurance underwriting process has become increasingly more efficient and accommodating for many applicants. Some companies offer a "no-exam" process, which couples one's online application with industry data to help eliminate a paramedical exam and labs for the healthiest applicants.
If labs and exams are required, online scheduling helps to make it easy for an agent to request an appointment. In many cases, the medical provider may even come to the applicant, allowing the testing to be done in one's own home, office or clinic.
Easy policy management
Major life events like getting married, divorced, having a child, or a major purchase like buying a new home, may have a significant impact on insurance needs. When life changes, it can be a good idea to contact an agent for guidance on updates needed with a policy. In any event, an annual policy review is recommended to check over personal and billing details—and also to ensure coverage is still suitable for long-term needs. Since most companies allow policy owners to access policy information through a secure online portal—making simple changes like updating contact information, changing beneficiaries or accessing policy documents tends to be quick and painless.
More possibilities and capabilities
In 2021, the perceived need for life insurance is at a high point; seven in 10 Americans say they personally need life insurance coverage.2 Life insurance can come in many shapes and sizes and offer more than just death benefit protection.
Plan your financial future with confidence. Start your search for the right financial professional by visiting Midland National's Find an Agent page.
---
1, 2 Source: 2021 Insurance Barometer Study, Life Insurance Marketing and Research Association (LIMRA) & Life Happens
LIMRA conducts research on distribution systems for the financial services industry. Life Happens, is a nonprofit organization dedicated to helping consumers make smart insurance decisions to safeguard their families financial futures. Life Happens does not endorse any insurance product or agent.
The term financial professional is not intended to imply engagement in an advisory business in which compensation is not related to sales. Financial professionals that are insurance licensed will be paid a commission on the sale of an insurance product.
697MS-4
REV 8/2021