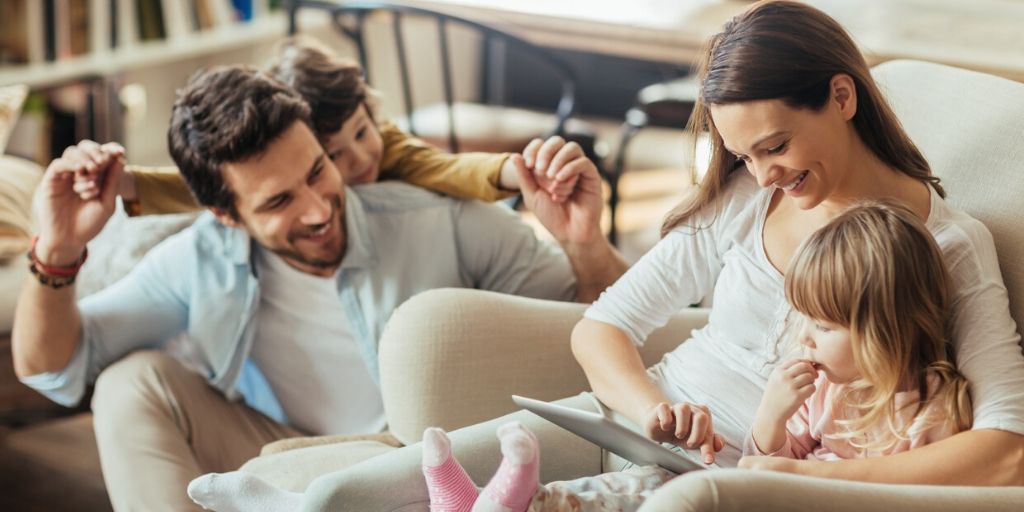 How much life insurance do you need?
Aug 17, 2021, 4:45:55 PM
| Reading Time: 3 minutes
Figuring out how much Life insurance you need may seem like an impossible task, but estimating a ballpark amount of coverage isn't as hard as you might think. You can make a sound estimate if you take the time to consider your finances and what your loved ones may need in the future. In celebration of Life Insurance Awareness Month, here are a few things to consider when determining your coverage amount.
Support for those dependent on you
If you have a family or others who depend on you, you could want life insurance to help protect them financially. When determining how much life insurance you may need, you could factor in the cost of caring for dependents, such as your children or your parents, as well as their cost of living after you've gone. Then you could add up your monthly bills and fixed expenses, and make a list of what you provide for your family. Included can be necessities like food and medical costs, and you may also want to add in discretionary funding for vacations and other quality of life needs. Depending on who you are supporting and how many, you then may need to adjust your death benefit amount.
The amount of debt you have
If you have outstanding debt when you die, your family may become responsible for it when you pass on. This could be a mortgage, or student loans, etc. You then may want to get enough coverage to help your beneficiaries pay off these loans without financial hardship.
College education costs for your kids
The cost of a college education for your children is something you may also want to consider when deciding how much life insurance coverage you need. Tuition can be one of the largest expenses your kids will have. If your kids are planning attending college or are currently enrolled, research to learn more about average tuition costs. What you find during your research may play a role when determining your coverage amount.
Funeral expenses
The cost of your funeral may likely be around $10,000. Your loved ones will probably pay for a funeral home, burial costs, a casket, a headstone or cremation, and probably more. It can be a good idea to include these expenses into your coverage so your family doesn't have to worry about paying for it while grieving you.
Your health and age
Your health and age can be factors in determining how much life insurance you can buy and for how long. , Life insurance rates can increase with age and overall health condition. All things should be considered when discussing with your financial professional.
Cost of a life insurance policy
A common recommendation from experts is to calculate ten times the amount of your annual salary.1, 2 It might be a good idea to start with the rule of thumb, but remember that every situation is unique and this may not be the right approach for your needs.
The cost of your coverage may differ depending on what you determine to be the right coverage for you. You should assess your finances and educate yourself about the options available. But you also don't have to do it alone. For help, contact a financial professional3 who fits your needs.
Want to learn more about why you should consider life insurance? Watch our video below.
---
1Source: Nerdwallet.com
2 Source: Investopedia, 2021
3The term financial professional is not intended to imply engagement in an advisory business in which compensation is not related to sales. Financial professionals that are insurance licensed will be paid a commission on the sale of an insurance product.
B0901-MN-19
Updated: 8/2021