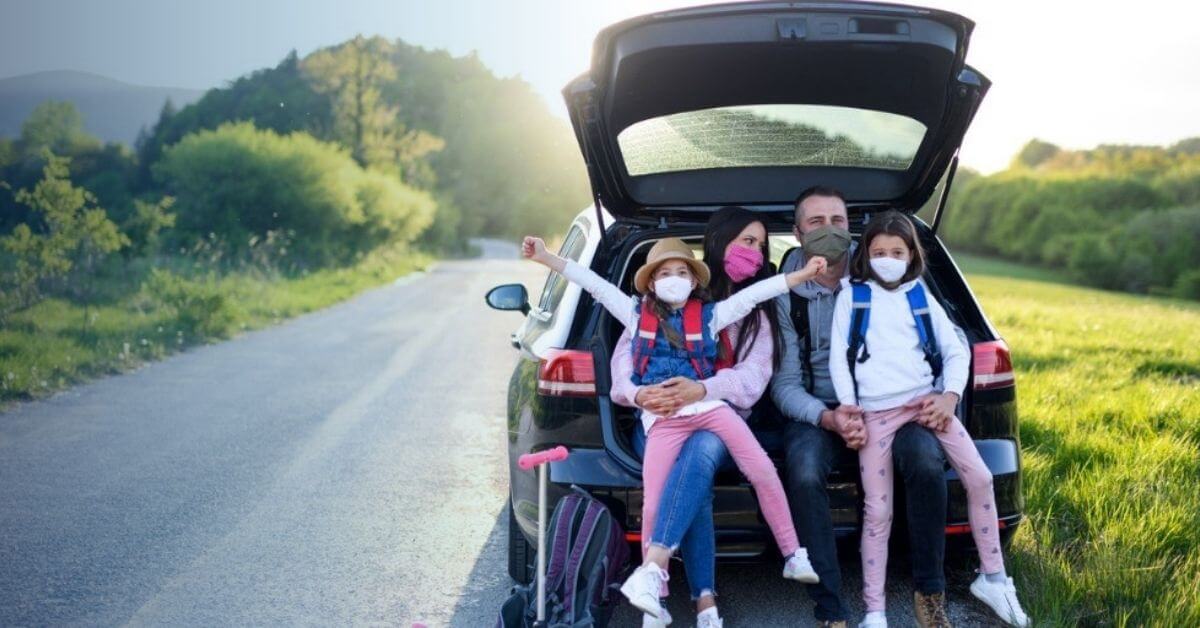 Ways to financially prep for spring
Jul 1, 2022, 2:32:29 PM
| Reading Time: 4 minutes
It's almost springtime! Now that the weather is about to turn, you can make plans to head outdoors and enjoy the warm season. But with the change in season comes new expenses and financial considerations. To ensure your budget is prepared, here are a few tips to help plan for spring.
Spring activities and entertainment
From concerts to barbecues to weddings, when the season changes there will be a variety of new things for you to see and do come spring, even in the pandemic. It's a good idea to get a jump start on your financial planning so you can enjoy all the activities that the warm weather brings. Start by adjusting your monthly budget to take into account the money you need for entertainment purposes this spring.
Car prep for spring travel
Before winter ends, you'll want to think about budgeting for car maintenance. Here are some automotive maintenance expenses to prepare for before spring:
Replace your wiper blades

Schedule an oil change and fluid check

Rotate your tires and check tire pressure

Readjust alignment and suspension

Inspect your brakes
Interior home expenses
Now that the warm weather is almost here, you can turn your thermostat off to save quite a bit of money each month. Keep your energy costs even lower by opening up the windows in your home to let in the natural light of the sun and get some fresh air. Some home improvements to consider for spring:
Improving windows and insulation

Updating old plumbing

Installing smart lighting

Replacing appliances

Updating attic insulation

Replacing HVAC units and filters
Exterior home expenses
When the weather turns warm, you'll want to inspect your house for winter damage and make a budget for repairs if necessary. From replacing gutters and repairing a leak to giving windows and walls a fresh washing and painting, spring seasonal expenses can add up quickly. Now is a good time to put money aside, so that you'll have the funds to pay for repairs. Some exterior housework you may need to make includes:
Cleaning or replacing gutters

Sealing windows

Clearing vents and crawlspaces

Repairing roof damage

Cleaning or replacing screens

Sealing your chimney
If 2020 taught us anything, it's to expect the unexpected. Spring will be here soon, and it's hard to say what is around the corner. However, certain costs are easy to plan for. Make the most of your pre-season preparations to help lessen the burden of new expenses.
---
B4-MN-3-21
REV 3/2021