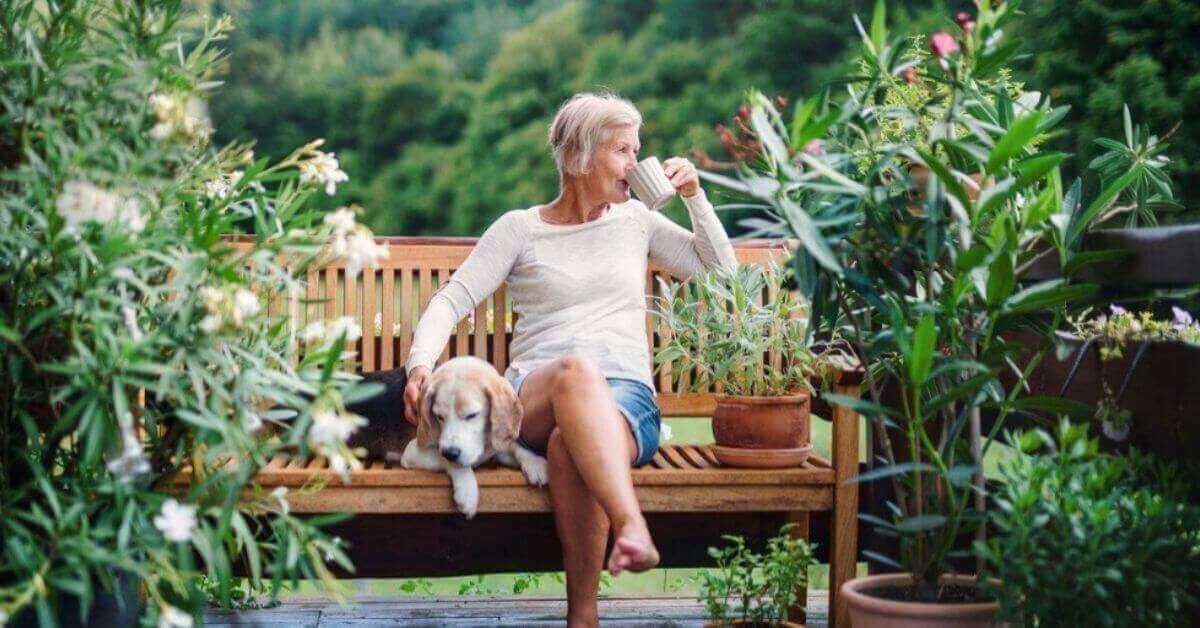 Reaching work-life balance before retirement
Jun 9, 2023, 7:56:52 PM
| Reading Time: 4 minutes
Achieving a work-life balance before your retirement can be an important part of staying healthy and preventing burnout. It helps reduce stress and the physical and mental consequences that come with it, such as hypertension, lack of sleep, depression, anxiety, insomnia, fatigue, and irritability.
If you're looking to bring more balance to your life, consider the following:
Set priorities
When you have a lot of tasks to complete each day, it's important to develop a good system to accomplish them. Prioritizing means deciding what should be completed first based on importance. By focusing on high-priority tasks, you can take control of your time, focus, and feel more confident and effective at work. Determine the value level of each task – is it immediate, short-term, or long-term?

Focus on high priority tasks first

Don't try to do more than you can manage

Keep the most essential activities on your schedule and cut out unnecessary obligations

Do low priority tasks last or ask for help with the work you can't make time for

Do each task carefully so you don't have to go back to it
Focus on one task at a time
With your retirement coming up, you may find it difficult to concentrate on your work tasks when you're thinking about all the impending fun and freedom you'll have. Or, you may feel like you need to put in as much work as possible before you retire, so you are less focused on doing things at home. Either way, it's important to try and strike a balance so you don't lean too far one way or the other. Focusing on one task at a time can help you concentrate on what matters most, it allows you to be more efficient and can result in a greater sense of satisfaction.
Avoid multitasking, which can lead to inefficiency and unwanted stress

Clear your workspace of clutter, which can make working difficult

Clear your email before you start working to prevent virtual distractions

When working on an important task, turn off your social media notifications or your cell phone.
Make time for yourself
As you approach retirement, there's a good chance you'll have more vacation time to use. You may also have more flexibility at the office. If you have the option to work from home, use your former commute time to do things for yourself. Revive hobbies you may have put aside due to work obligations, play some games, pick up your guitar, or dust off that puzzle set you haven't gotten to put together. Make time to do something that centers you and brings you joy.
Connect with People
If you have close bonds with your coworkers, transitioning to retirement may be emotionally difficult for you. But leaving the workforce doesn't mean you have to completely sever ties with the people you're fond of. Keep those connections strong by planning to meet up for dinner, game nights, or coffee.
In-person activities aren't the only way to enjoy people's company. Zoom and other online chat platforms are a great way to stay connected to friends and family who are far away.
Get your finances in check
Before you retire it's a good idea to talk with a financial professional to help you create a good retirement plan. A financial professional can offer support and guidance, and help you navigate any challenges that may arise before and during your retirement. Having a plan in place may make things easier as you wind down your time at work. It can allow you to breathe a little easier and enjoy your days.
---
B3-MN-1-22
REV 1/2022