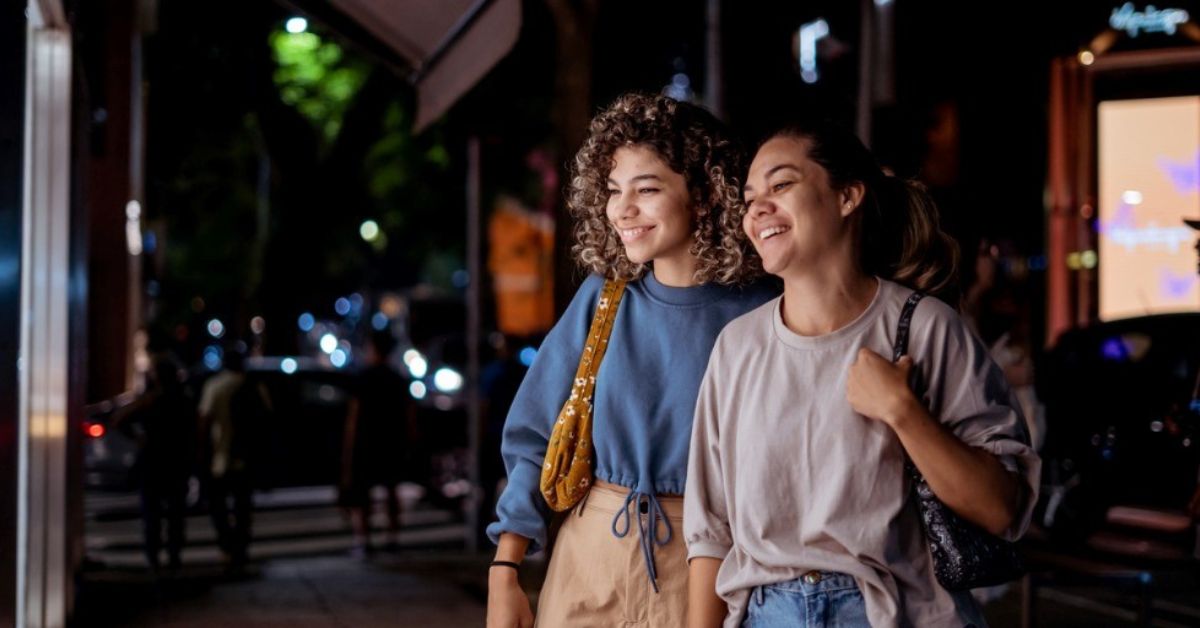 Tips for saving on back-to-school shopping
Jun 9, 2023, 7:51:26 PM
| Reading Time: 4 minutes
The smell of freshly sharpened pencils can only mean one thing: it's time for kids to head back to school! If you're a parent, you're likely busy reviewing school supply lists and deciding how to stock up on all the fall clothing essentials. While the cost of these items can add up quickly, there are many ways to tackle back-to-school shopping without breaking the bank. Here are some useful tips for saving money on school supplies as you kick off a new semester.
When do school supplies go on sale?
School might not be top of mind in the summertime, but July and August are often the best time to buy discount school supplies. Keep an eye out for upcoming sales by reviewing flyers from big-box chains, finding coupons in the local newspaper, or subscribing to a store's email newsletter. If you can wait until after the initial rush, you can also find good deals in later September as stores try to clear out inventory. This can be a great opportunity to stock up on common staples like paper, notebooks, and pencils that will be used from year to year.
When should I buy back-to-school clothes?
Expenditure on clothing- for back-to-school shopping can be a pretty pricey expense. If you have multiple children, these items can quickly drain a budget, especially if your kids have outgrown several items and you're restocking a full wardrobe. To help your dollar go a little further, check out the clothing department at the same time you browse school supplies in July and August, since many times these sales coincide. Also look for ads in your local paper where smaller boutiques and businesses may be running sales. Your state may also offer tax-free holidays, where for a period of time you do not have to pay sales tax on clothing or footwear that costs less than $100.
How can I save money buying school supplies?
There are several ways to be a smart shopper when it comes to back-to-school shopping:
Buy in bulk
If your family has multiple children, it can often be more cost-effective to stock up on school items by buying in bundles as much as possible. Wholesale warehouses regularly sell bulk packages of paper, pens, and other supplies, and many online retailers offer large packs of supplies as well. If items are on sale, it can be beneficial to stock up now to prepare for your child's future needs.
Avoid name brands
Many retail stores sell their own generic brand items where you can get the same quality clothing and school supplies for a lower cost. Plus, inexpensive alternatives to brand name clothes can make more sense since young kids grow and wear through their clothes quickly.
Shop at your local dollar store
Don't dismiss discount deals! Dollar stores have a wide range of supplies that can fill your child's backpack at significantly lower costs than big-box stores. Common supply list items like post-it notes, tissues, pencils, notebooks, and index cards all can be found at the dollar store and gives you the opportunity to stock up so you can replace items as needed.
Plan ahead: save money for school supplies as you go
Just like you budget for other expenses, you can do the same for school shopping. With back-to-school season on regular rotation every fall, you can begin to become proactive throughout the entire year in how you plan for these expenses. This not only helps lower your financial stress, but can help you to avoid increasing credit card debt or scrambling to find the funds necessary to cover your purchases. Keep track of how much you typically spend on school supplies so you can set aside this amount every year. Once you have this total, divide the number by 12 and transfer this amount into your savings account every month. Then when the school season rolls around again, you can have those funds ready to go. By planning ahead and shopping for deals, you can help ensure your kids are prepped and ready for school all while staying within your family budget.
---
B1-MN-8-22
REV 7/2022