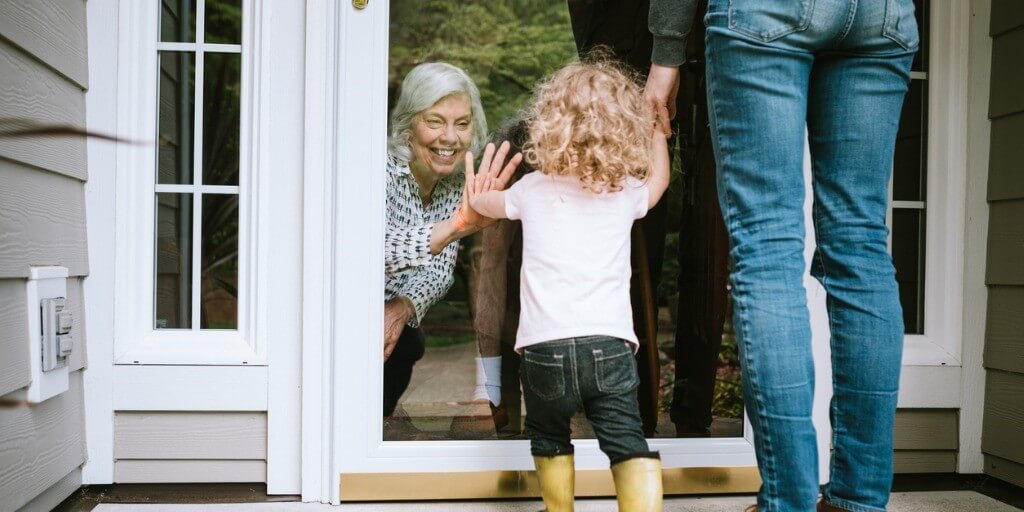 4 ways the pandemic has changed financial planning
Jun 9, 2023, 8:04:18 PM
| Reading Time: 6 minutes
The COVID-19 global pandemic has changed many facets of our world, including the way we view financial planning. Many of us are feeling the effects, both in our day-to-day personal financial picture, as well as in our plans for the future. To learn more about the changing landscape, Midland National recently surveyed hundreds of individuals about how COVID-19 has impacted their finances. Nearly half of the respondents agreed that the pandemic has influenced the way they manage money and how they save for retirement. The research also showed several common themes of change that are affecting people throughout the United States. Here are some of the issues affecting our respondents and some options for how to address the problems.
Change in income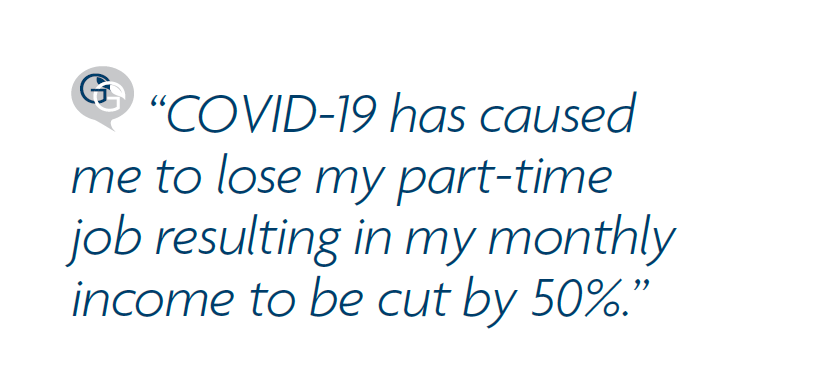 Household incomes have been greatly affected by the pandemic according to our research. In many cases, a person or multiple people in a household have seen changes due to job loss,
furloughs, layoffs, significantly reduced hours, pay cuts, or demotions. This has led many people to reevaluate their biggest expenses and how to reduce them where possible.
Options
During these unprecedented times of financial turbulence, some classic approaches to saving money could be considered. If you rent, you may want to talk to your landlord to see what options are available to help you afford your monthly payments. Additionally, although many restaurants and bars are closed or partially closed, many are still doing takeout. Make sure you watch how much you spend on ordering from restaurants. Preparing food at home may help keep costs down. If you are looking for more guidance on tax relief and financial assistance, visit the IRS website to learn more.
Decreased or increased savings


COVID-19 has caused many people to decrease how much they are saving and investing. Survey respondents said they feel like they have less available to set aside. Some say they have been forced to "dip into savings" to buy things they were not expecting. On the other hand, others stated that the pandemic has made them decide to save more aggressively, stashing away money for emergencies or putting greater amounts of money in their savings accounts to plan for the unexpected.
Options (increased savings)
If the pandemic hasn't affected your income, your monthly expenses may have dropped if you haven't been spending money on entertainment, travel, or activities for your kids. If that's the case, you may want to consider adding the surplus to your emergency savings.
Options (decreased savings)
If your income has been affected, it's okay that you're not tucking as much into savings as you might prefer to. Be sure to check what additional options may be available to
you in the short-term. Keep a level head as much as you can and do your research. Learn more about your options for unemployment via the IRS's resources.
Change in spending habits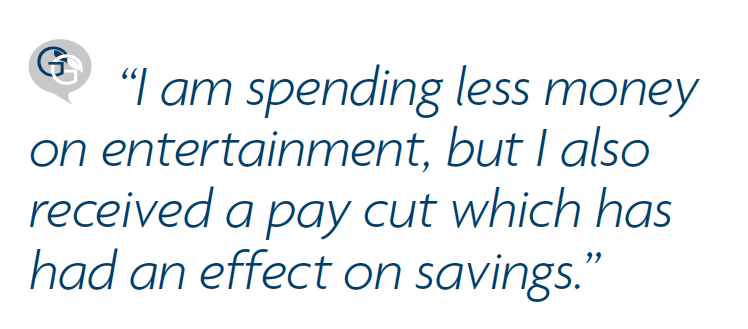 Some consumers say they have cut back their household spending dramatically, focusing on buying only essential items. They note they are eating out at restaurants less, stocking up more on perishable items, and limiting or avoiding travel and vacations. While many have decreased unnecessary spending, it has caused some consumers to increase their spending in other areas of their life, like increased water and electricity bills.
Options
Revise your budget. Nobody ever gets excited about budgeting but it's vital to keep detailed tabs on your money, especially if your finances have been affected by the coronavirus. To make a budget, determine your monthly income and calculate all your expenses. Once you have all of your income and expenses, you can create your monthly budget by subtracting your total expenses from your total income each month. If the balance comes out negative, you may need to cut back on your expenses.
Alterations in investment and retirement saving strategy

The uncertainty of COVID-19 has caused many people to rethink how they invest their money. Many 401(k) accounts have taken a hit and some companies have stopped matching contributions. The stock market has experienced high volatility, causing investment accounts to fluctuate dramatically. As a result, people are changing where they were investing, altering their portfolios, redistributing funds into "safer," more conservative accounts, withdrawing their money completely, or pausing their contributions to their retirement account. According to the survey, consumers who originally had a more aggressive investment mindset have adjusted their strategies due to COVID-19. Almost half (49%) said COVID has changed their investment mindset.
Options
Consider a fixed index annuity. At a time when consumers are looking for a way to reduce volatility in their finances and retirement planning, a product like a fixed index annuity (FIA) that offers downside protection and upside potential is a good option. An FIA allows you to contribute periodic amounts or lump sum, and then your money grows tax-deferred with an option to receive guaranteed payments throughout your retirement, regardless of how the stock market does. With a FIA, you won't capture 100% of the market highs, but you also are guaranteed not to lose money due to market losses.
Contact a Financial Professional
The global pandemic has impacted us all in some way. Now more than ever, people are looking for peace-of-mind in their financial strategy and retirement plans. You don't have to do it alone. If you're feeling overwhelmed or simply need some advice to help secure your future, a financial professional from Midland National can help you achieve your retirement goals. To find a financial professional near you, submit your information on our find an agent page.
To learn more about Midland National's research on how COVID-19 is affecting retirement planning, download our whitepaper.
---

The term financial professional is not intended to imply engagement in an advisory business in which compensation is not related to sales. Financial professionals that are insurance licensed will be paid a commission on the sale of an insurance product.
Fixed index annuities are not a direct investment in the stock market. They are long term insurance products with guarantees backed by the issuing company. They provide the potential for interest to be credited based in part on the performance of specific indices, without the risk of loss of premium due to market downturns or fluctuation. Although fixed index annuities guarantee no loss of premium due to market downturns, deductions from the accumulation value for additional optional benefit riders or strategy fees associated with allocations to enhanced crediting methods could exceed interest credited to the accumulation value, which would result in loss of premium. They may not be appropriate for all clients. Interest credits to a fixed index annuity will not mirror the actual performance of the relevant index.
Neither Midland National® Life Insurance Company, nor any financial professionals acting on its behalf, should be viewed as providing legal, tax or investment advice. Please rely on your own qualified tax professional.

B17-MN-11-20
REV 11/2020