Midland Advisory |
Working with us
An insurance license is not necessary in order to include a Midland National annuity within a client's portfolio. Our advisory solutions are available through outsourced insurance desks (OIDs) who act as the agent of record, and you continue to maintain discretionary authority over the account.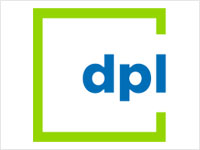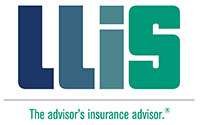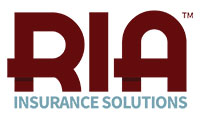 Access innovative retirement solutions designed for your advisory practice.
FOR FINANCIAL PROFESSIONAL USE ONLY. NOT TO BE USED FOR CONSUMER SOLICITATION PURPOSES.
Registered investment advisors (financial advisors) who work with our appointed insurance agents (financial professional(s)) operate independently from Midland National and vary in the extent to which they use the insurance products available to any respective financial professional.
Midland Advisory, part of Midland National® Life Insurance Company, specializes in retirement solutions to help meet the needs of registered investment advisors (RIAs) and their clients. Midland Advisory is not an issuer of insurance products.
Insurance products issued by Midland National Life Insurance Company, West Des Moines, Iowa. Product and features/options may not be available in all states or appropriate for all clients. See product materials and state availability chart for further details, specific features/options, and limitations by product and state.
Fixed index annuities are not a direct investment in the stock market. They are long term insurance products with guarantees backed by the issuing company. They provide the potential for interest to be credited based in part on the performance of specific indices, without the risk of loss of premium due to market downturns or fluctuation. Although fixed index annuities guarantee no loss of premium due to market downturns, deductions from the accumulation value for optional benefit riders or strategy fees or charges associated with allocations to enhanced crediting methods could exceed interest credited to the accumulation value, which would result in loss of premium. They may not be appropriate for all clients. Interest credits to a fixed index annuity will not mirror the actual performance of the relevant index.
Not FDIC/NCUA Insured
Not A Deposit Of A Bank
Not Bank Guaranteed
May Lose Value
Not Insured By Any Federal Government Agency
34297YREV 12-5-23