ConstanceSM
group contingent deferred annuity (CDA)
Issued by Midland National® Life Insurance Company
Subscribe to your bold retirement future with Constance.
For details on how to get started with Constance, contact your financial advisor today!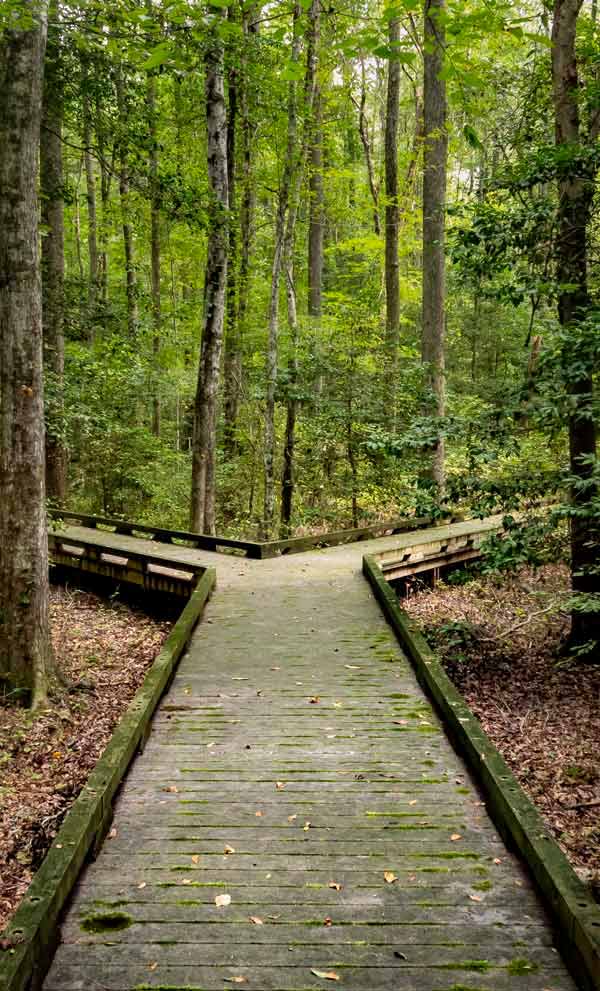 Constance materials
With features similar to a "personal pension1," Constance can provide consistent, sustainable income you can't outlive.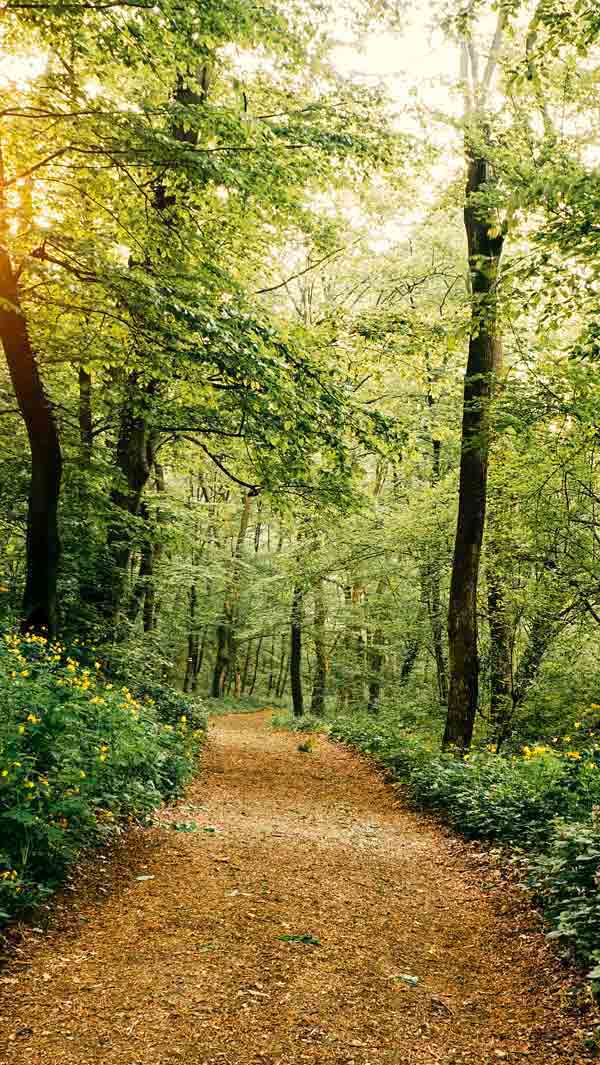 Why choose Midland National?
With over 110 years of business under our belt, Midland National's continued financial strength is the result of our:
Conservative and disciplined investment approach
Private ownership structure
Commitment to doing what's right for Midland National distribution partners and policyowners
Midland National is privately owned and customer focused.
As a privately owned company, Midland National is not subject to the short-term earnings pressures that publicly held companies often face. Midland National plans to perpetuate itself for hundreds of years, not the next quarter or the next fiscal year. At Midland National we focus on the long term. We focus on you.
High ratings for financial strength.
Independent agency ratings provide a vital picture of an insurer's ability to keep its commitments to you, the customer. These ratings are based on financial strength, operating performance, and ability to meet our obligations to Midland National policyowners and contract holders. Our consistent high ratings show that with Midland National, you aren't just buying a product, you're buying a commitment to you and your family.
A+ rated from A.M. BestA,B (Superior) (Second category of 15)
A+ rated from S&P Global RatingsB,C (Strong) (Fifth category of 22)
A+ rated from Fitch RatingsD (Stable) (Fifth category of 19)
A.M. Best is a large, third-party independent reporting and rating company that rates an insurance company on the basis of the company's financial strength, operating performance, and ability to meet its obligations to policyholders. S&P Global Ratings is an independent, third-party rating firm that rates on the basis of financial strength. Ratings shown reflect the opinions of the rating agencies and are not implied warranties of the company's ability to meet its financial obligations. The ratings above apply to Midland National's financial strength and claims-paying ability. A) A.M. Best rating affirmed on July 30, 2021. For the latest rating, access ambest.com. B) Awarded to Midland National® as part of Sammons® Financial Group Inc., which consists of Midland National® Life Insurance Company and North American Company for Life and Health Insurance®. C) Standard & Poor's rating assigned Feb. 26, 2009 and affirmed on June 2, 2021. D) Fitch Ratings, a global leader in financial information services and credit ratings, on Dec. 14, 2021, affirmed an Insurer Financial Strength rating of A+ Stable for Midland National. This rating is the fifth highest of 19 possible rating categories. The rating reflects the organization's strong business profile, low financial leverage, very strong statutory capitalization, and strong operating profitability supported by strong investment performance. For more information access fitchratings.com.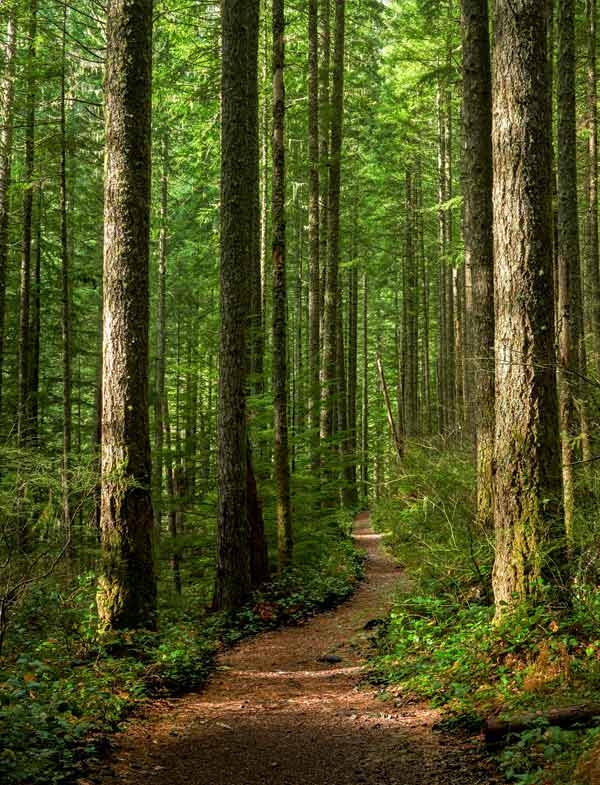 The RetireOne Story
RetireOne is the exclusive distributor of Constance. It was formed for the express purpose of challenging the status quo within the insurance/annuity world by leveraging proprietary technology to broadly expand the distribution of guaranteed retirement income solutions to the many consumers approaching or in retirement who would never consider a traditional annuity.
Mission
Our mission is to provide advisors and their clients valuable retirement solutions that are simple to use, easy to understand, and delivered with outstanding service.
Vision
RetireOne envisions a secure and rewarding retirement for all Americans built on reliable, sustainable income streams.
Values
We value transparency that cultivates trust. We are stewards of that trust for our advisors and the clients they serve.

1.Constance SM Group Contingent Deferred Annuity is not a pension, nor does it contain all of the same features or benefits of a pension; it is a contingent deferred annuity which is a type of insurance product.
The Certificate is designed to protect investors who are concerned that, either because of withdrawals over time, poor market performance, or both, their Covered Asset Pool may be depleted during their lifetime. To address that need, the Certificate in effect provides a limited form of insurance against outliving your assets. The Certificate has no cash value, surrender value or death benefit. The Certificate is intended for long-term investment purposes. You should consider the risks and expenses of the annuity carefully before investing. The prospectus contains this and other information. You may contact your financial professional or call 877-575-2742 to obtain a current prospectus for the contingent deferred annuity. Please read it carefully.
The Constance SM Group Contingent Deferred Annuity is issued by Midland National ® Life Insurance Company, West Des Moines, Iowa 50266, distributed by EF Legacy Securities, LLC, member FINRA and underwritten by Sammons Financial Network ®, LLC., member FINRA. Certificate Form AC206A and Contract Form AS206A (may vary by state). The Constance SM Group Contingent Deferred Annuity is not available in New York.
Product and feature availability may vary by state and program sponsor. In some states, the annuity is issued as an individual contract instead of a group certificate.
Securities offered through EF Legacy Securities, LLC (EFLS). EFLS is a member of FINRA/SIPC, registered in all 50 states and is a licensed insurance agency (resident KY license no. DOI-896601). In California, EFLS is doing business as EF Legacy Insurance Agency LLC (nonresident license no. 0L01472).
Sammons Financial Network ®, LLC. and Midland National ® Life Insurance Company are wholly owned subsidiaries of Sammons ® Financial Group, Inc. and are not affiliated with EF Legacy Securities, LLC and RetireOne.
The Constance SM group contingent deferred annuity is not a subscription service and the amounts you pay for the benefits provided by this annuity are referred to in the group contract and certificate as fees. Failing to pay the required fees may result in termination of benefits including the "coverage amount" described herein.
Registered investment advisors* (financial advisors) who work with our appointed insurance agents (financial professional(s)) operate independently from Midland National and vary in the extent to which they use the insurance products available to any respective financial professional.
*Midland National does not evaluate, endorse, recommend, or guarantee the services of any financial advisor. You have the relationship and hiring decisions with your financial advisor. As such, we will not supervise or monitor the financial advisor's activities or your overall investment portfolio, nor are we responsible for the performance of your investments. We have no discretionary authority or control, or liability for any damages with respect to how your financial advisor manages your investment assets.
Midland National ® Life Insurance Company does not give tax, legal, or investment advice. Please consult with and rely on your own tax, legal, or investment professional(s).
The Constance SM Group Contingent Deferred Annuity can play an important role in your retirement plan but may not be for everyone. Before investing, you and your financial advisor should discuss aspects that affect the appropriateness of your situation, including cost, investment timeframe and other retirement assets you may have.
Guarantees are backed by the claims-paying ability of Midland National ® Life Insurance Company. They are not backed by the broker/dealer from which this contingent deferred annuity is purchased, by the insurance agency from which this contingent deferred annuity is purchased, or any affiliates of those entities, and none makes any representations or guarantees regarding the claims-paying ability of Midland National ® Life Insurance Company.
NOT FDIC/NCUA INSURED, MAY LOSE VALUE INCLUDING LOSS OF PRINCIPAL, NO BANK/CU GUARANTEE, NOT A DEPOSIT, NOT INSURED BY ANY FEDERAL GOVERNMENT AGENCY.
2060474
33334Y-CREV 5-3-22